EEC: Belarusian commodity exchange runs trial auctions in rapeseed oil
15:11, 22 July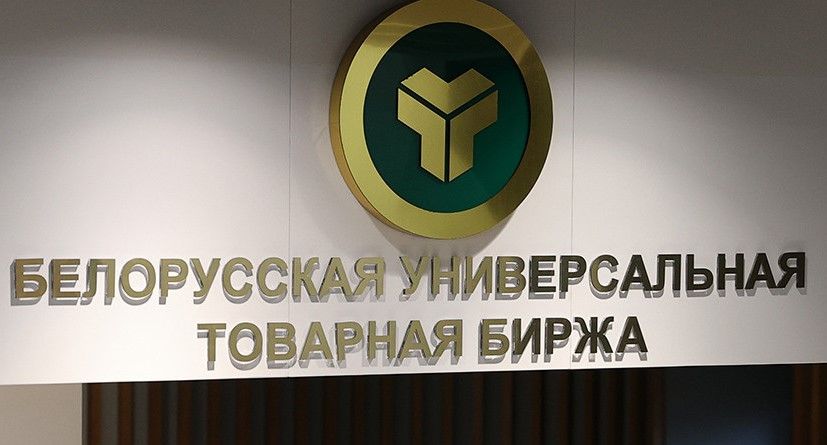 Belarusian Universal Commodity Exchange ran trial auctions in rapeseed oil, BelTA learned from the press service of the Eurasian Economic Commission (EEC).
"Belarusian Universal Commodity Exchange demonstrated how it all works. Non-residents from the EAEU member states were able to register for free and remotely purchase and sell rapeseed oil with the possibility of transportation through the territory of the EAEU. Transactions were settled in the national currencies of the EAEU member states. The auctions featured economic entities of the exchange of the countries of the Eurasian Economic Union. Representatives of government bodies and the Eurasian Economic Commission acted as observers," the EEC said.
The trial auctions made it possible to test the terms of trade within the framework of the first stage of the formation of the common commodity exchange market in the EAEU, which were proposed by the Belarusian side. At the second stage, pending applications of national exchanges can be sent to the international module for further search for counter-offers and registration of transactions with participants of other exchanges of the EAEU member states. The EEC noted that business highly appreciated the organization of trial auctions and expressed interest in participating in trading at Belarusian Universal Commodity Exchange, the press service informed.
The results of the trial auctions will be discussed at a meeting of the working group on the formation of the EAEU common commodity exchange market due in the autumn of 2022.
The EEC recalled that the development of the common commodity exchange market in the EAEU is envisaged in the Strategy 2025. The concept is planned to be approved by mid-2023, and the plan of action – until 31 December 2024.