Lukashenko: Unlike EU, Belarusians will not have to save on water or fuel
20:14, 2 July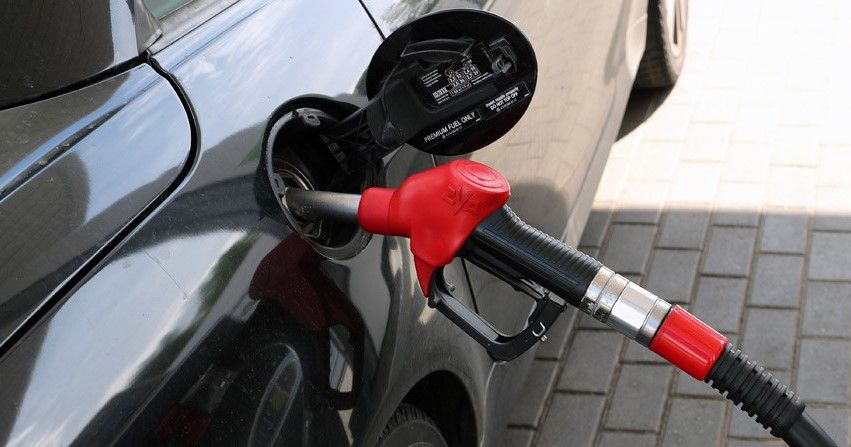 In Belarus, we have no empty shelves or food stamps for the poor, and we will not have to save on heating in winter, or on water and fuel unlike the European Union, Belarusian President Aleksandr Lukashenko said at a meeting in the run-up to Independence Day in Minsk on 2 July, BelTA has learned.
The Belarusian leader stressed that Independence Day is a memory of the most important historical lesson. This date not only returns us to the events of the Great Patriotic War, but also teaches us to appreciate what was done after the Victory, he said.
"We are well aware that the independence of Belarus is an opportunity for our friends to come without red tape to Belarus, where there are no empty shelves or food stamps for the poor, where people will not have to give up on heating in winter, save on water or fuel, unlike the European Union," the president said.
"Who in the West likes this independence of ours?" he continued. "Definitely not those who already have to choose between basic goods of life. Or those who pay for each new package of anti-Belarusian and anti-Russian sanctions, for each new batch of weapons to Ukraine, for all the exorbitant ambitions of the political elites obsessed with the same old idea, namely to wipe out the Eastern Slavs from the face of the earth, to destroy the memory of the unconquered Soviet people.