Belarus President's fund to support 145 representatives of talented youth
09:27, 9 June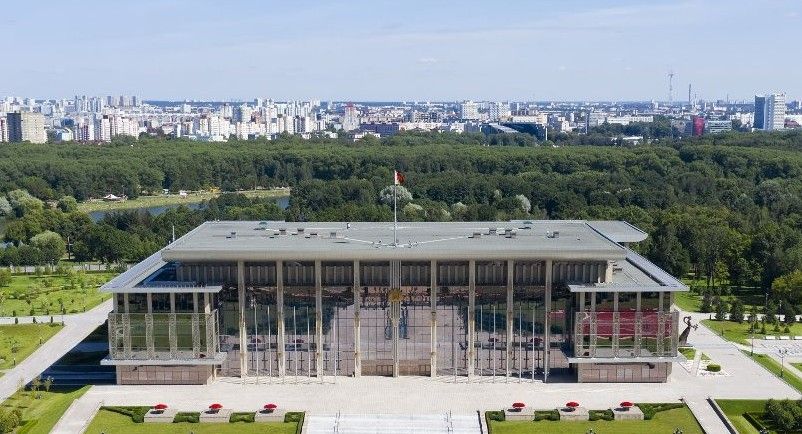 Belarusian head of state Aleksandr Lukashenko signed an executive order to approve the decision of the council of the Belarus President's fund to allocate a total of Br710,000 from the President's Reserve Fund to support talented youth in 2021, BelTA learned from the press service of the Belarusian leader.
The document approves the decision of the special fund's board according to which more than Br49,000 will be allocated to support 145 representatives of the talented youth, including winners of international and national contests and music, dance, and art festivals.
The adoption of the order proves the state's attention to the creation of conditions for the search, development and training of talented young people, stimulating their creative activity, professional growth and development.