Polotsk, Russia's Veliky Novgorod to discuss projects in culture, education, tourism
12:22, 6 October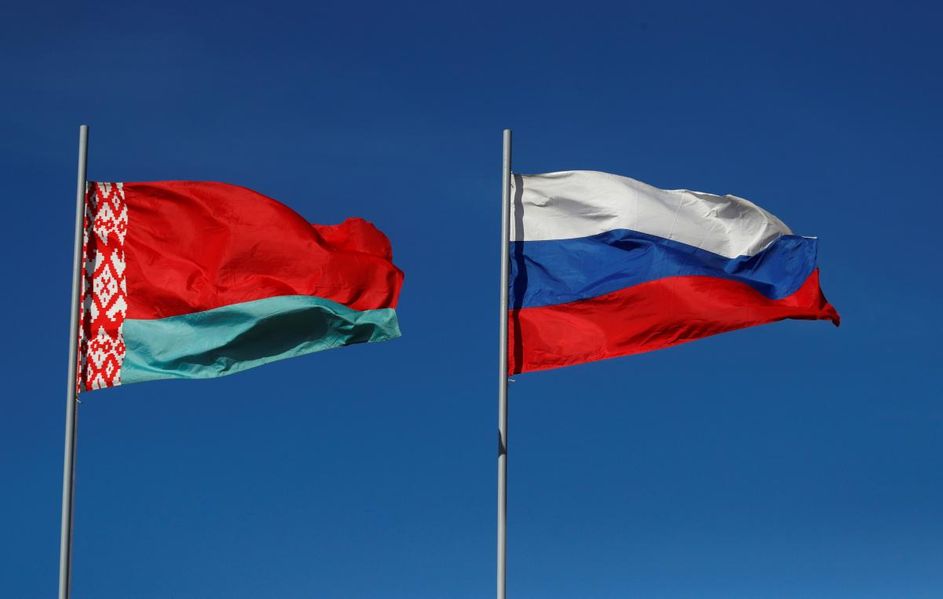 A delegation from Veliky Novgorod will be visiting Polotsk on 6-7 October to discuss integration in the social, cultural, educational and tourist spheres, BelTA learned from the Polotsk District Executive Committee.
The two towns have been maintaining close contacts since May this year. "In the first half of September, representatives of Polotsk-Steklovolokno visited a similar factory in Veliky Novgorod and exchanged information; now they are promoting bilateral contacts independently. This time we are going to discuss cooperation prospects in the field of tourism, education and culture. Our district seeks to promote Polotsk as an attractive tourist destination and make the most of the tourist potential of this town, as well as to increase the export of services, including in the tourist area. We will show guests from Veliky Novgorod our tourist sites and discuss when and how we can exchange tourist groups," Deputy Chair of the Polotsk District Executive Committee Svetlana Valyushkina said.
She added that two towns have everything in place to build academic contacts. Some cooperation projects have already been outlined, and Belarus-Russia pairs of schools and universities will appear in the near future. They will be engaged in joint projects and exchange tourist groups of schoolchildren and students. There is also an agreement for 2022 on the participation of artists from Veliky Novgorod and Polotsk in the celebration of the town days.
The two towns have a similar history. Veliky Novgorod was the birthplace of the Russian statehood. It is one of the three towns where St. Sophia Cathedral was built. By the way, the cathedral has survived to this day. Likewise, Polotsk was the cradle of the Belarusian statehood. Having so much in common, these towns expect to build strong relations and expand the scope of friendship beyond online meetings.