Nuclear technology in the service of medicine
15:10, 25 February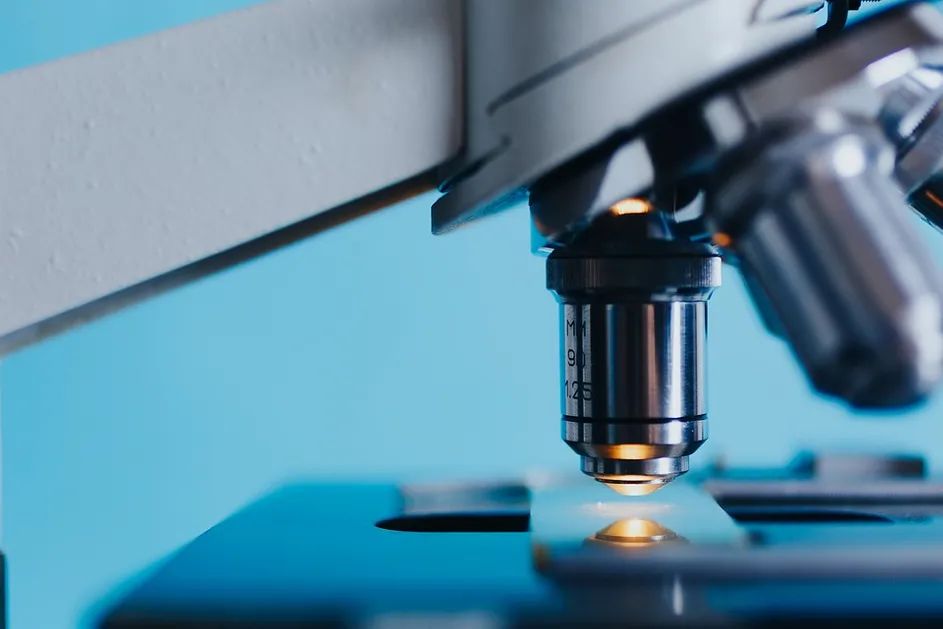 The representatives of the State Atomic Energy Corporation"Rosatom" shared its unique experience in the development of radioisotopes and production of radio-pharmaceuticals based on research reactors with Belarusian scientists and employees of the Alexandrov Centre for Oncology and Medical Radiology.
This area is especially relevant for Belarus, as in the future it is planned to establish the Belarusian Center for Nuclear Science and Technology on the basis of the National Academy of Sciences. The main facility of the centre will be a nuclear research reactor.
Nuclear technologies offer great opportunities, including nuclear medicine technologies which are in demand in neurology, cardiology, oncology, endocrinology and pulmonology. Nuclear technology in modern healthcare has created a separate field of medical radiology – nuclear medicine and molecular visualization. Physicians, physicists and radiopharmacists work together to create and use products (RFLPs) based on radioactive isotopes and vector biomolecules for precision visualization, diagnosis and treatment. 
Nuclear medicine technologies show phenomenal results, provide doctors with the most precise information about different organs and possible pathologies and make it possible to cure the most complex oncological and non-oncological systemic diseases.