Belarusian cosmonaut candidates complete medical screening in Russia
13:56, 29 December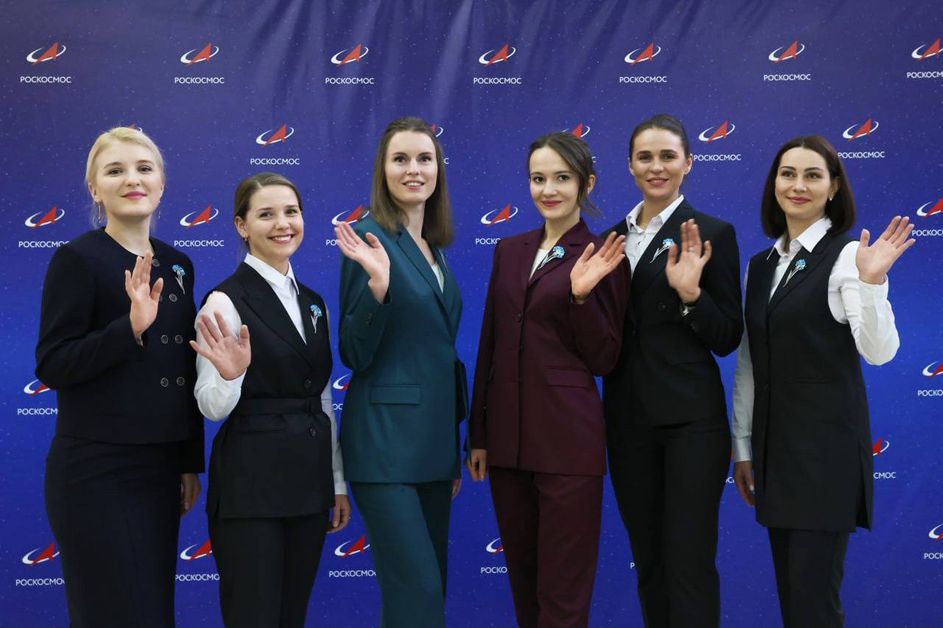 The medical commission in Russia has selected the Belarusian candidates for a flight into space, BelTA learned from the website of the Roscosmos State Corporation.
"A meeting of the main medical commission took place at the Gagarin Cosmonaut Training Center near Moscow (part of the Roscosmos State Corporation) on 28 December. The results of the medical examination of six candidates from the Republic of Belarus were discussed at the meeting. The commission also issued recommendations on their fitness for further preparation for a flight on the Russian spacecraft Soyuz MS," the statement reads.
"In early 2023, Belarus is set to choose the main and backup candidates for further training in Russia for a space flight," Roscosmos representatives added.