Belarus signs industrial cooperation agreements with Russia's Chechnya
14:05, 23 March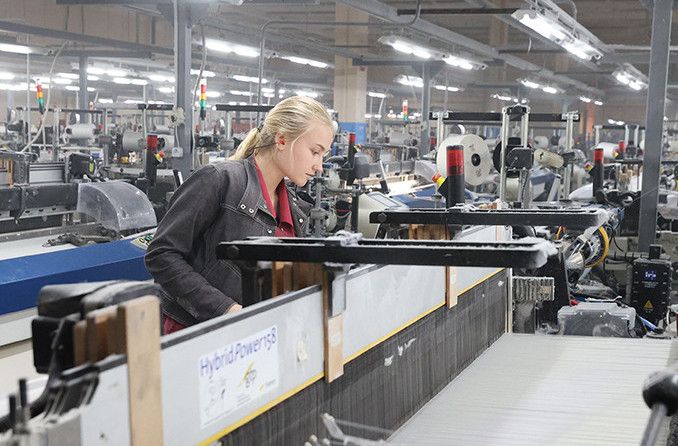 This year Orsha Linen Mill, Mogotex and Svitanak will supply fabric and knitwear to Grozny to produce ready-made garments at the enterprises of the Chechen Republic. The plan is for Chechen partners to produce more than 30,000 items of goods, such as bedding, table linen, clothes and uniforms for various agencies. All products will be sold in Russia.
An action plan was signed to develop cooperation between the Ministry of Industry and Energy of the Chechen Republic and the Belarusian light industry concern Bellegprom.
The Belarusian delegation, headed by Bellegprom Chairperson Tatiana Lugina, comprised representatives of Svitanak, Mogotex, Baranovichi Cotton Production Amalgamation, Vitebsk carpets, Orsha Linen Mill and Dobrush Porcelain Factory.