Belarusian frontline healthcare workers to get salary bonuses
12:50, 16 April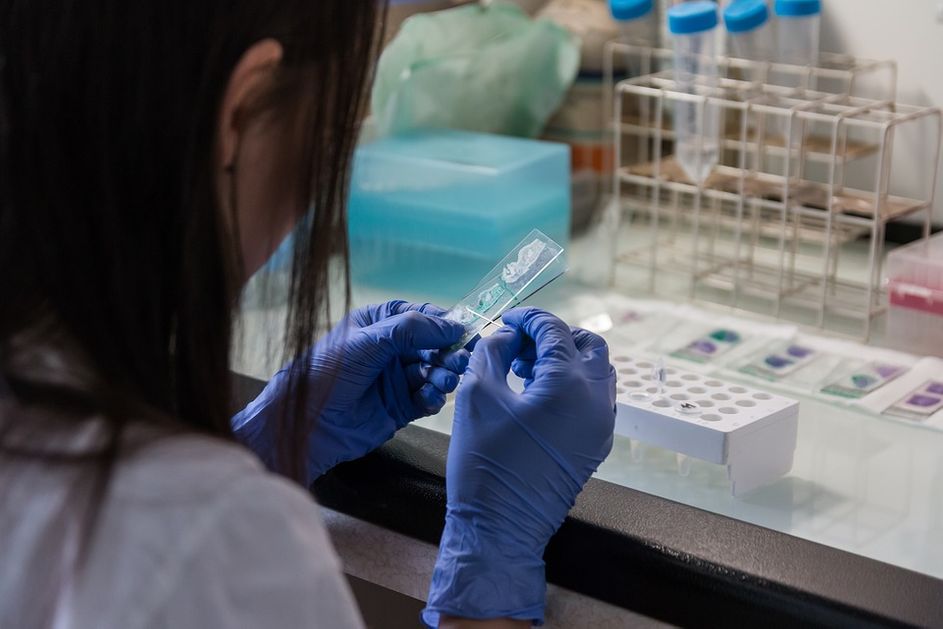 Belarus President Aleksandr Lukashenko has signed a decree on material encouragement of healthcare workers, the press service of the head of state told BelTA.
The document introduces additional monthly salary bonuses for working in conditions relating to contagious diseases. In particular, the decree targets healthcare workers that provide medical aid to patients with infections as well as those, who work in conditions involving infections.
The document was developed by the Council of Ministers upon instructions of the head of state. Aleksandr Lukashenko backed the suggested approaches and instructed the government to implement the relevant payments.