Mezentsev comments on Union State integration programs
16:44, 15 June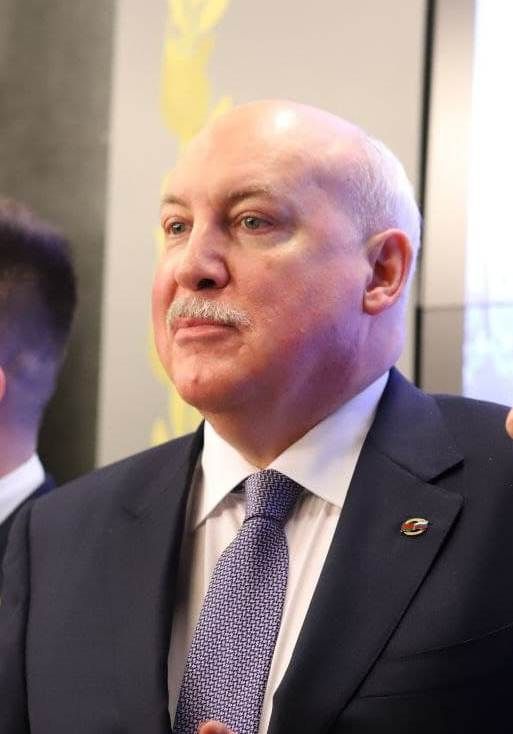 State Secretary of the Belarus-Russia Union State Dmitry Mezentsev emphasized the progress in the economic integration of Belarus and Russia in an interview to ONT TV channel on 12 June, BelTA has learned.
"The West imposes a chess game on us beyond any rules. We must not give in. We have our own plans on economic integration, implementation of 28 Union State programs. We are heading into the homestretch in their implementation," Dmitry Mezentsev said.
In his words, interaction in the Union State format is an obvious success for Belarus and Russia. The deepening of relations is absolutely not a forced response to the pressure of the West but the result of the made decisions and lengthy negotiations. "We argued and disagreed with each other on various topics. I believe that is behind us. Maybe the brothers needed to argue a little to agree on the Union State programs. This is a truly unique foundation for the post-Soviet space. Our relations in the economy today are in many ways an example for interaction in the EAEU and the CIS," the state secretary said.
"Belarus and Russia are going where they should - to strengthen bilateral cooperation, to support import substitution programs, to form new production chains so that our enterprises could be loaded and the huge Russian market could support Belarusian agricultural producers. Belarusian machinery has a big percentage of components from Russia; in fact, we have joint production already," said Dmitry Mezentsev.