Opinion: Killing of KGB officer was provoked by self-exiled opposition
16:08, 30 September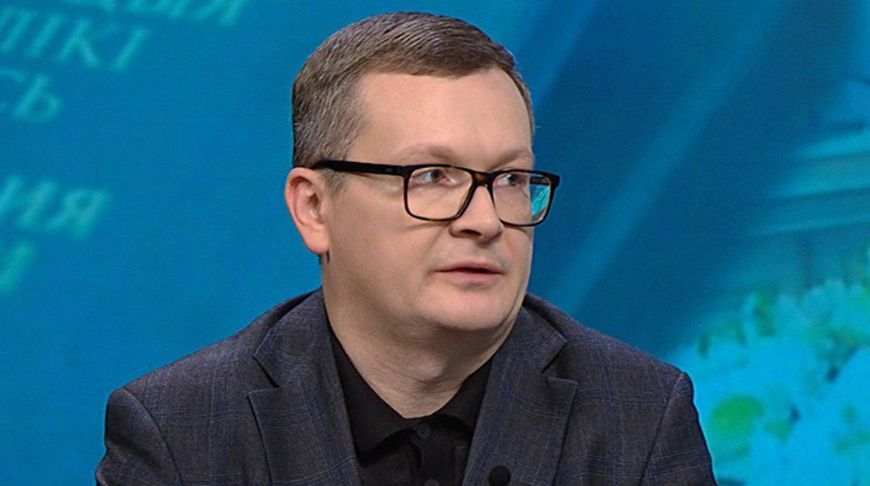 The man who killed the State Security Committee officer was influenced by the self-exiled opposition, Director of the information and analysis institution Roundtable of Democratic Forces Yuri Voskresensky told the ONT TV channel, BelTA informs.
"The murder of the employee of the State Security Committee means that things have taken a serious turn," Yuri Voskresensky emphasized.
He called the murder of the KGB officer a tragedy and noted that the hands of the killer were pointed at the KGB officer by the 'ideologists of the self-exiled opposition'. "Look what Latushko called for publicly at the recent congress of Belarusians in Vilnius. He called on Belarusians to embark on a partisan war. It is not clear against whom and in the name of what. But in fact he wanted Belarusians to kill Belarusians. The blame for the lives that were taken yesterday lies on Latushko, Tikhanovskaya, Tsepkalo, militant Prokopyev and the like," the political scientist is convinced.
"The seeds of hatred they had been planting for a year have already come up. And this plantation must be eradicated as soon as possible. The entire civil society should join this effort," Yuri Voskresensky added.