Opinion: Gas prices in Europe is just the beginning of boomerang effect of sanctions against Russia
14:11, 9 March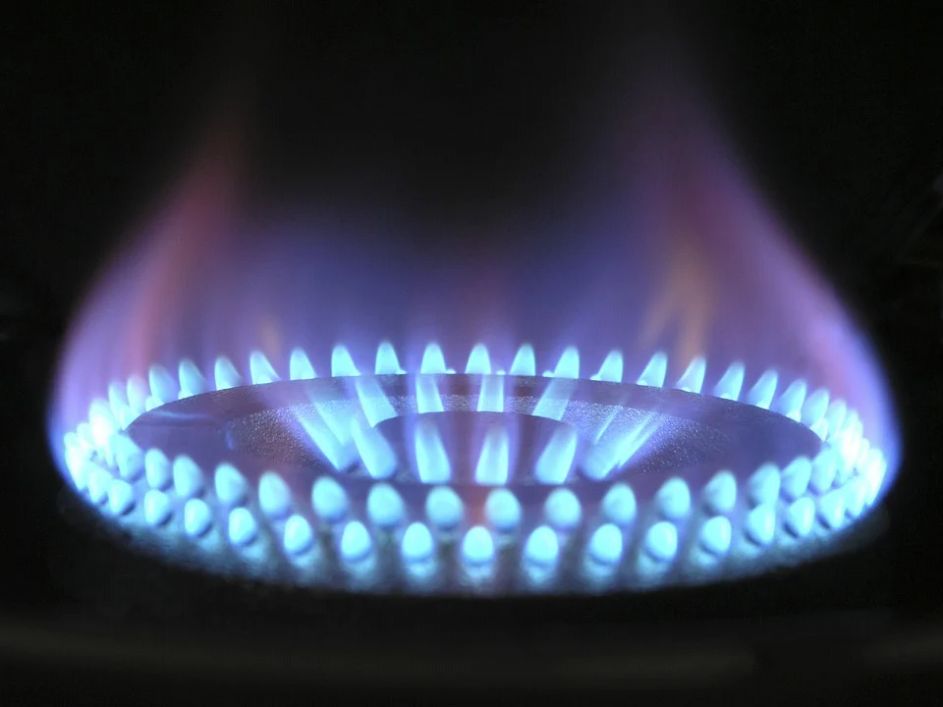 Sky-high gas prices in Europe is just the beginning of the boomerang effect of the sanctions against Russia, the head of the Center for Belarusian Studies of the Institute of Europe at the Russian Academy of Sciences Nikolai Mezhevich said on the air of the ONT TV channel on 8 March, BelTA has learned.
"They are trying to remove Russia and Belarus, that are large producers of food and potash fertilizers, from their market. I am not saying they will kick the bucket the day after tomorrow. But they will get skyrocketing prices. Today's price increase is a child's play to what they, the elite like the German chancellor [Olaf Scholz] who absolved himself and the German people of responsibility for the crimes of the Second World War, will have to deal with soon," Nikolai Mezhevich emphasized.
Everything will end very, very sadly for scholzes. "They will be kicked out by outraged people. Our opponents need to be more careful but they cannot. They are replacing international law with lawlessness and should not expect their partners to abide by law," he said.
Russia and Belarus are very well positioned to sail through this crisis. "Europe is no longer the Europe of the 18th - 19th centuries when it was always at war, either against others or among themselves," Nikolai Mezhevich noted.