Opinion: Belarus, Russia discuss security matters in all their detail
11:45, 15 July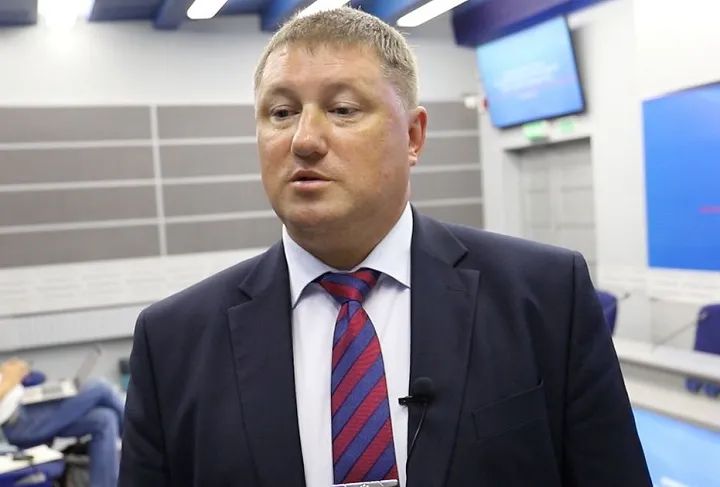 Russia is Belarus' closest ally, therefore the presidents of Belarus and Russia discuss security matters in all their detail and complexity, political scientist Aleksei Belyayev told the SB. Belarus Segodnya daily commenting on the outcomes of the recent meeting between Aleksandr Lukashenko and Vladimir Putin, BelTA informs.
"As Vladimir Putin noted, being members of the Union State, Belarus and Russia retain their sovereignty. Accordingly, we have much more commitments to each other than to other countries, and at the same time much more opportunities for communication and cooperation. Therefore, the very fact of the meeting proves that Belarus and Russia have special relationship that differs from all other multilateral and bilateral relations. Of course, the meeting was prompted by earnest circumstances. It is no secret that Belarus is now in a semi-siege and is experiencing a serious attack from the collective West. Russia is our closest ally, therefore the presidents discuss security matters in all their detail and complexity. The fact that there were no bombshell statements at the end of the meeting does not mean that no decisions were taken. The decisions were taken, and I personally think that they concerned security matters. Such decisions are not announced publicly," the analyst said.
Aleksei Belyayev believes that the decision on the gas price was rather indicative: for many years this issue has been a source of concern.
"Today we see that global gas prices tend to rise. For example, the USA had to trade in gas at several thousand dollars per thousand cubic meters in the last season. The price for Belarus is three or even four times lower than that on the European market. Of course, this suggests the absence of disagreements between Belarus and Russia on this issue. Now work is underway to establish a common hydrocarbon market in the Eurasian Economic Union. Here Belarus has a greater advantage than the other members of the union," the political scientist concluded.