Belarusian senator: Double standards are unacceptable in matters of peace, security
15:58, 21 March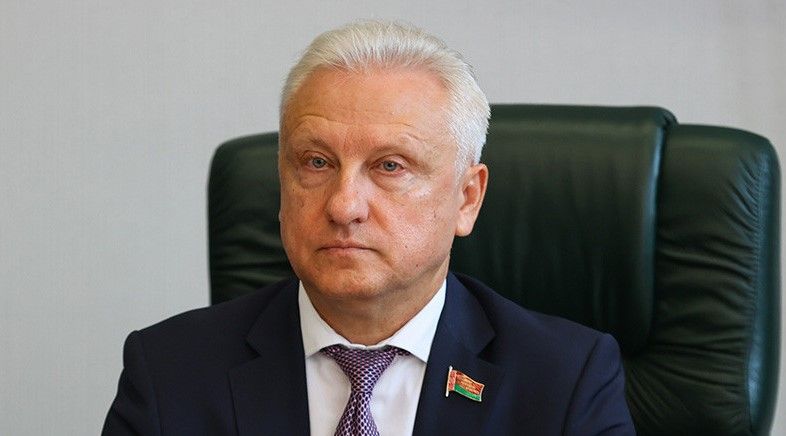 Chairman of the Standing Commission on Foreign Affairs and National Security of the Council of the Republic Sergei Rachkov made a speech at the meeting of the Standing Committee on Peace and International Security entitled "Rethinking and reframing the approach to peace processes with a view to fostering lasting peace" at the 144th Assembly of the Inter-Parliamentary Union in Indonesia, BelTA learned from the press service of the upper house of Belarusian Parliament.
Sergei Rachkov noted that after the presidential election in 2020 Belarus came under a large-scale hybrid attack by external forces. Peace and stability were threatened not only in Belarus but also in the region. It is obvious that not all countries are happy with the independent sovereign policy of the Republic of Belarus.
The Belarusian senator resolutely rejected the insinuations regarding the involvement of Belarus in the conflict in Ukraine. "Belarus is not involved in the military operation in the neighboring country. The Belarusian president has undertaken substantially efforts to persuade Ukraine to negotiate with Russia to find ways to peacefully resolve the situation. Belarus ensured the security and logistical conditions for the talks and hosted three rounds of them," he said.
The senator criticized the West for its blatant unilateral approach to assessing the crisis and silencing Belarus' efforts to reduce tensions around Ukraine. "Double standards are unacceptable in matters of ensuring peace and security," Sergei Rachkov emphasized.