Belarus-Russia cooperation in sport hailed as successful
14:10, 11 November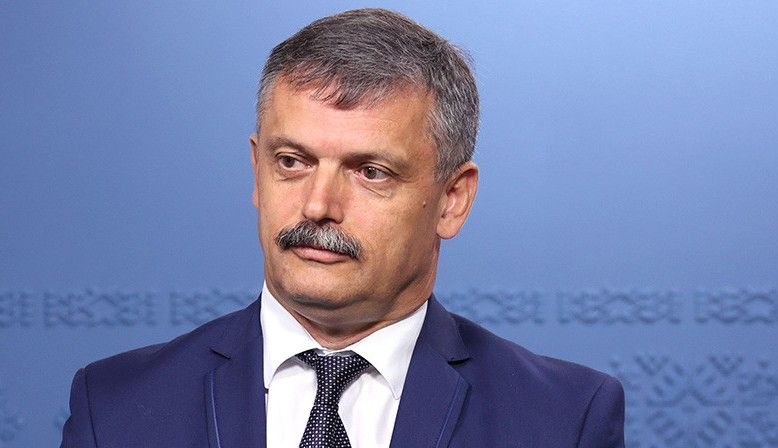 Belarus-Russia cooperation in sport is the right way to develop further, Belarusian Sports and Tourism Minister Sergei Kovalchuk said during an official visit of sports ministries of Belarus and Russia to Smolensk, BelTA has learned.
"The format we adopted two years ago turned out to be the right one. We were able to promptly make all the adjustments amid the period of sanctions. Joint ministerial board meetings have already been yielding results. We are discussing various formats of interaction. Biathlon can be cited as an example here - after the suspension of our athletes we organized competitions in Ufa and Raubichi, and a summer biathlon tournament has taken place this year. Modern pentathlon, rhythmic gymnastics and other sports show us an example to follow. Russia and Belarus complement each other harmoniously, and there is a certain harmonization between us in sports as well," the minister said.
According to Sergei Kovalchuk, cooperation between Belarus and Russia is not limited to the framework of the Union State. "We had a gap in our cooperation in children's and youth sports, and we are reducing it now. We have huge prospects in these formats. We have sown the seed that will give a good result in the future. Next year Belarus will host the second CIS Games. We are looking forward to this event and invite all athletes. We also discuss other formats within the framework of BRICS and SCO. I think this will yield results in the long run," he added.