Prime minister explains when Belarus-Russia Union State programs will start working
14:14, 13 September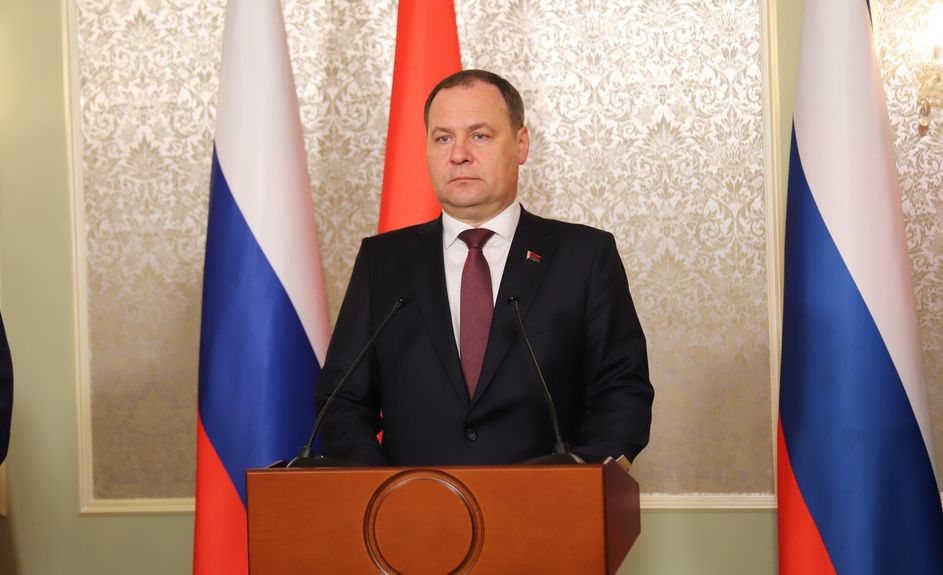 Prime Minister of Belarus Roman Golovchenko made a few comments on the air of the TV channel Belarus One to explain when Union State programs with Russia will start working, BelTA has learned.
According to the prime minister, each of the 28 reconciled Union State programs provides for a number of measures. Respectively they have different implementation timelines. The realization of some programs will require amendments to the national legislations. This process takes time as well.
"Some of the events are meant to be implemented by 2027. All of them have different speeds: 2022, 2023, 2024, 2025… I think once the programs are approved by the Supreme State Council and become binding, then we will add even more details to them," Roman Golovchenko noted.