Belarus, Russia to hold Supreme State Council meeting on 4 November
15:51, 10 September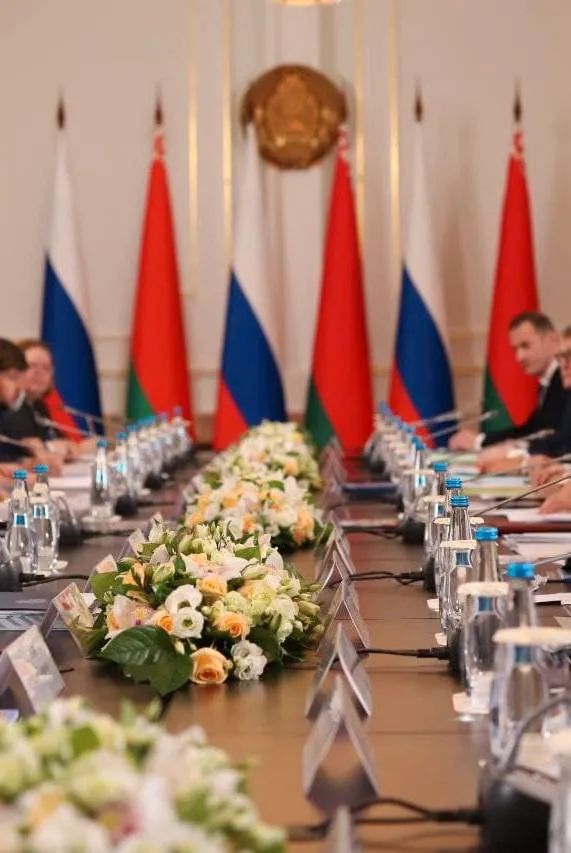 The Supreme State Council of the Belarus-Russia Union State will take place on 4 November, Belarusian President Aleksandr Lukashenko said as he met Chairman of the Investigative Committee of Russia Alexander Bastrykin on 10 September, BelTA has learned.
"On 4 November, Day of People's Unity in Russia, we will hold this event, a meeting of the Supreme State Council," Aleksandr Lukashenko said.
According to the president, plans are in place to approve the Union State programs. The programs were agreed during the negotiations between the two heads of state on 9 September. The documents will be finalized and adopted by the governments of the two countries before 4 November.
"Serious work has already begun in this area. We have to turn over a whole layer of domestic legislation in order to adapt it to these agreements, especially our interstate agreements - they should also correspond to our agreements," the Belarusian leader said.