The Ministry of Health gave recent data on COVID-19 in Belarus: 1274 per day
15:16, 14 January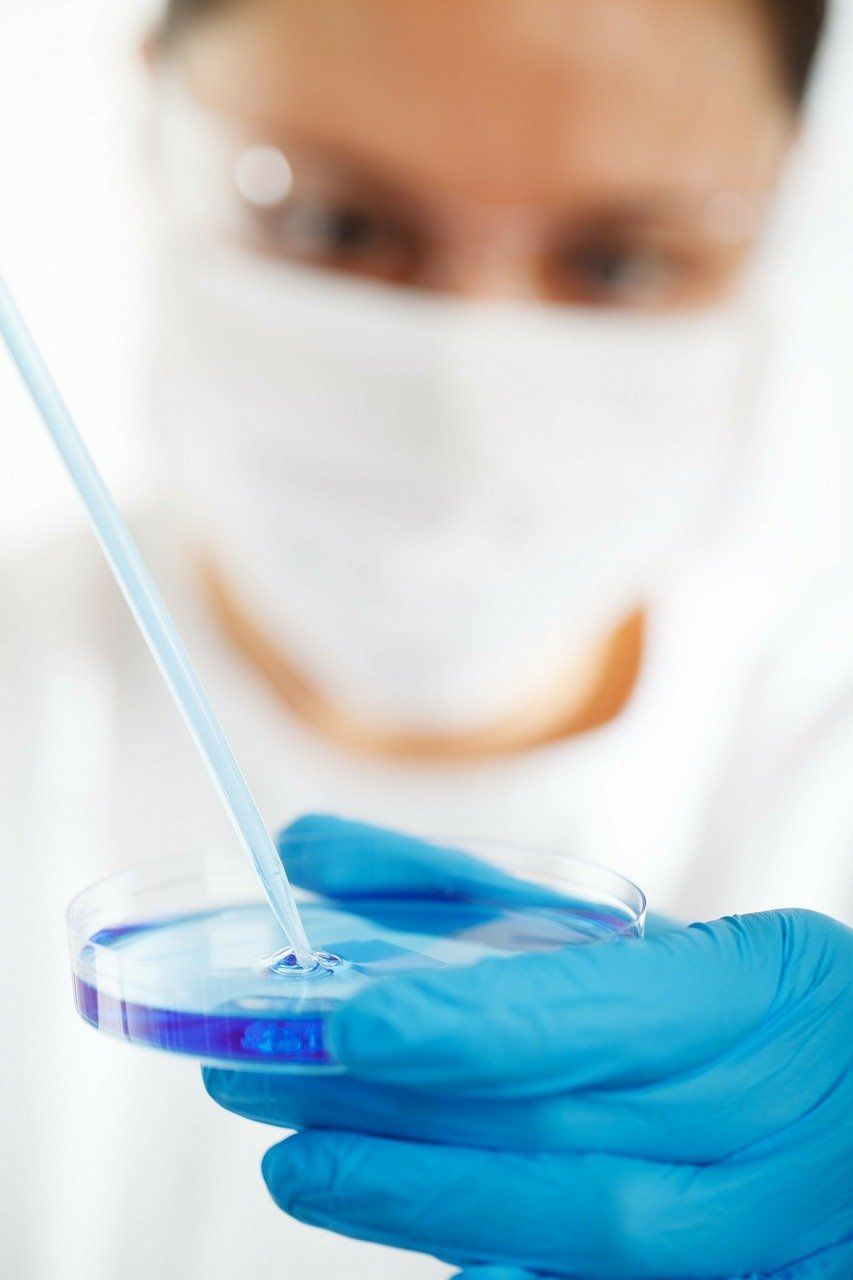 According to the telegram channel of the department, 1274 cases of coronavirus have been registered in the country over the past day.
1312 recovered patients were discharged from hospitals. The number of deaths per day is 18.
Since the disease was detected in Belarus, 713.002 cases of COVID-19 have been officially confirmed.