Russian Ground Forces CO checks readiness of Belarus-Russia regional military force
16:30, 12 January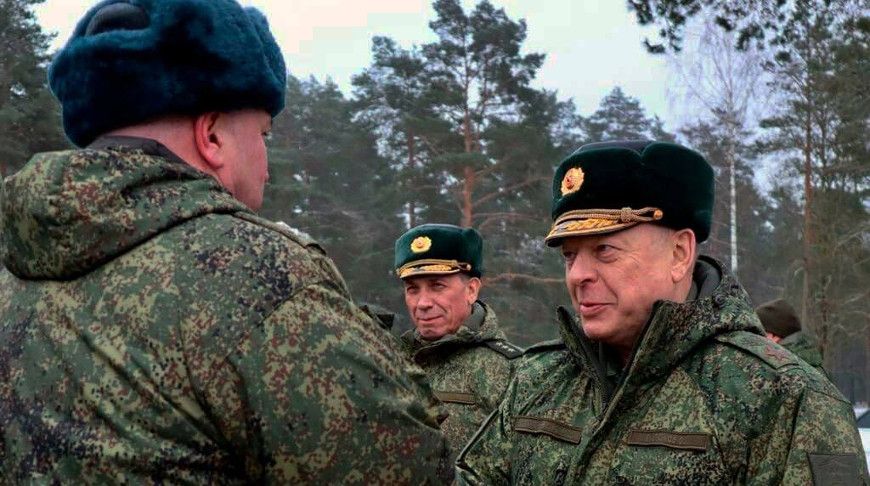 A Russian Defense Ministry commission led by Commander-in-Chief of the Ground Forces, Army General Oleg Salyukov has arrived in Belarus, the press service of the Belarusian Defense Ministry told BelTA.
Various units of the Russian component of the Belarus-Russia regional military force, which are deployed in military exercise areas in Belarus, were inspected.
The quality of combat shakedown sessions was checked. The readiness of the army units to carry out missions for the sake of ensuring the military security of the Union State of Belarus and Russia was evaluated.