PM: Package of proposals on Belarus-Russia integration is almost ready
17:16, 16 April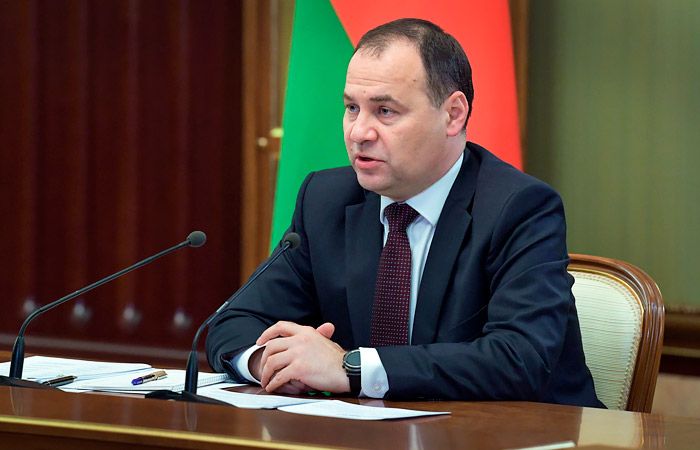 A package of proposals for a deeper integration of Belarus and Russia is in a high degree of readiness, Belarus' Prime Minister Roman Golovchenko said as he met with his Russian counterpart Mikhail Mishustin on 16 April, BelTA has learned.
"The theme of integration in the economic sector is a priority issue on the bilateral agenda. Our experts have worked out proposals for deeper economic integration. The package is formally at a high level of readiness. There are, however, issues on which no consensus has yet been reached. Basically, these are the issues that are of practical importance for the alignment of the economic conditions of our economic agents. These issues are complex, sensitive, and there is no sense to bypass them, because without a solution to them we will be unable to build a truly union economy and a real integration project," said Roman Golovchenko.
The integration interaction in the Belarus-Russia Union State was discussed in depth at the meeting with Belarus President Aleksandr Lukashenko today, Mikhail Mishustin said. "I am absolutely confident that we can build up integration cooperation and use its opportunities for the development of our economies. Our interaction is especially important during the pandemic. We help each other. Belarus has launched the production of the Russian vaccine Sputnik V," he said.