MP: Belarus has redirected export flows from unfriendly countries to other markets
15:15, 21 November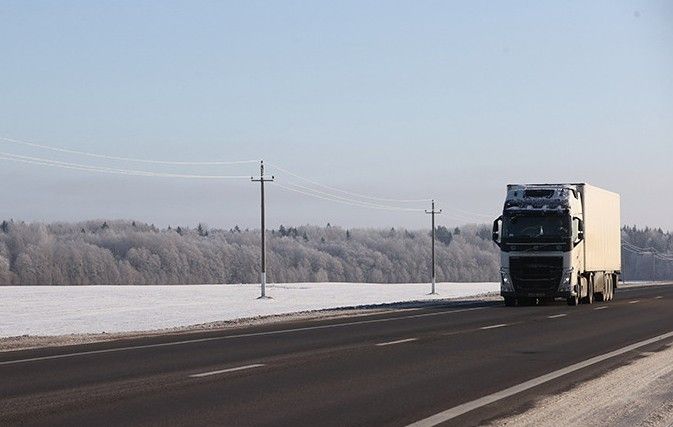 Belarus has succeeded in redirecting export flows from unfriendly countries to other markets, member of the Standing Commission on Economic Policy of the House of Representatives of the National Assembly of Belarus Anatoly Nasenya told BelTA.
According to him, direct losses from discontinued supplies to Europe amounted to about $6 billion, yet Belarus has already made up for most of it ($5 billion) by increasing supplies to Russia and China. "We are consistently redirecting exports from unfriendly countries to other markets. Thanks to that, we have already made up for almost 80% of losses by tapping into the markets of Russia and China. The departure of international brands from Russia vacated several niches for our manufacturers. We can fill them. We are working hard on it now," Anatoly Nasenya said.
The MP emphasized that in the conditions of blockade of Belarusian exports, Russia's infrastructure is used to transship a wide range of Belarusian goods to the markets of third countries. In just nine months, the transit of Belarusian cargo through Russian ports increased 2.2 times. "Fourteen ports of the Russian Federation are involved in handling Belarusian export cargo. Delivery schemes involving the ports of the Northwestern Federal District of Russia, the ports of the Black Sea and the Azov Sea have been worked out, as well as land routes in the direction of China.