Proposal to create single maintenance center for Belarus' machinery in Vladivostok
17:17, 13 April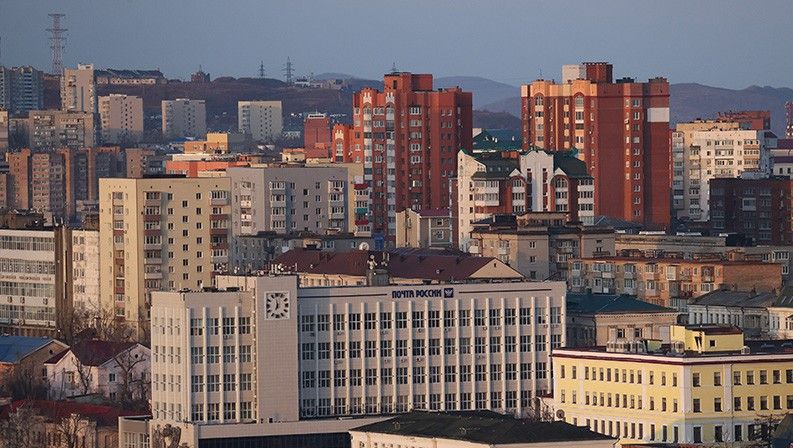 A single maintenance center for Belarusian machinery can be set up in Vladivostok, Governor of Russia's Primorsky Krai Oleg Kozhemyako said as he met with Belarusian President Aleksandr Lukashenko in Vladivostok on 13 April, BelTA has learned.
"We need to seriously consider establishing a maintenance center for Belarusian equipment here and expanding the assortment of machinery that we buy," Oleg Kozhemyako said.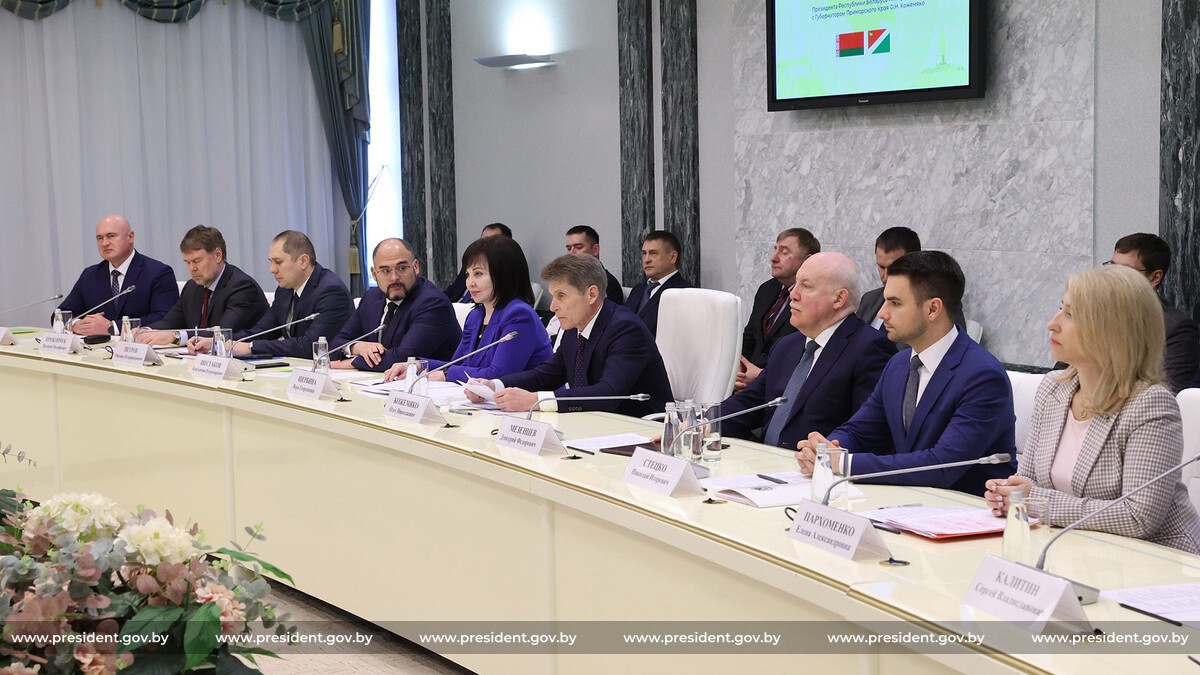 According to him, the region is now purchasing a lot of Belarusian harvesters, road machinery and buses. Local enterprises have small service stations of their own, but the governor deems it necessary to scale up this area of​cooperation. "It is necessary to advance to a new level, create a single center to instantly respond to all kinds of needs, like maintenance, training, exhibitions. Deliveries from Japan and Korea that have always dominated our market are winding down. I think Belarus will take their place with its machinery and equipment," Oleg Kozhemyako said.