Putin: Deeper Belarus-Russia political integration was not discussed at the meeting with Lukashenko
10:18, 10 September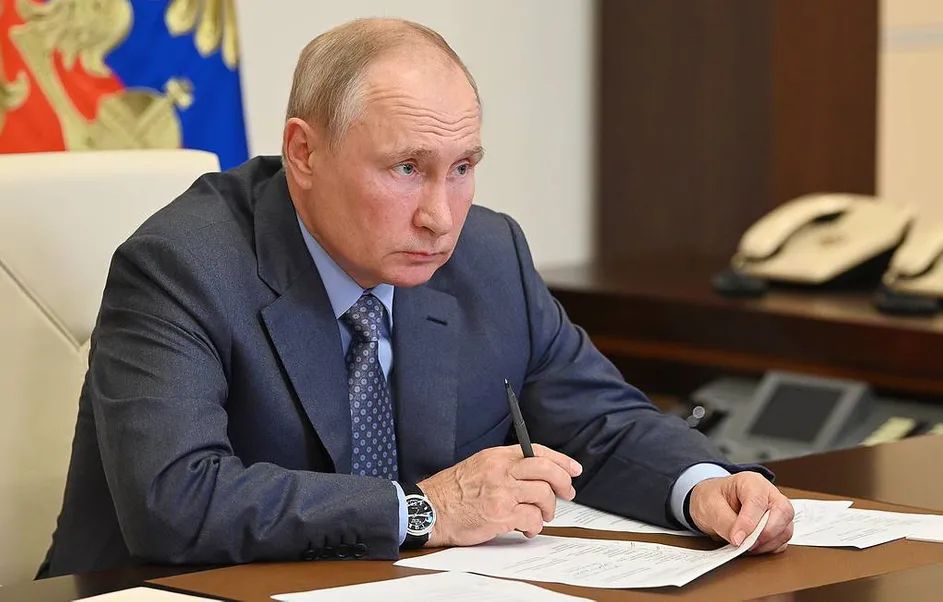 Matters concerning deeper political integration of Belarus and Russia within the framework of the Union State of Belarus and Russia were not discussed during the meeting of the presidents of the two countries on 9 September. President of Russia Vladimir Putin made the statement after negotiations with Belarus President Aleksandr Lukashenko in Moscow on 9 September, BelTA has learned.
Vladimir Putin said: "We've come to a conclusion that instead of deciding on some individual things that may or may not benefit one side we should make decisions as a package, creating a solid economic base for moving forward on sensitive yet individual questions. We believe that despite the nobility of this goal – political integration – we should create the economic foundation first, the foundation for moving forward."
"We believe we should primarily focus on economy," he added. Vladimir Putin is convinced that additional regulation may be naturally required later on, including possibly at the level of formation of a union parliament. "I cannot rule out the possibility that a union parliament may be established but we have to grow up for that to happen. We didn't discuss it and such items were not on the agenda," the Russian president stated.
Belarus President Aleksandr Lukashenko said he fully supports his Russian colleague in matters concerning deeper political integration in the Union State of Belarus and Russia. Aleksandr Lukashenko also drew attention to the significant role Vladimir Putin had played when the Belarusian side and the Russian one had stumbled over certain problems concerning political integration. Back then it was suggested that these problems should be shelved and discussions should resume when the need arises. "If we have to, we will revise any problem, including political ones, and we will build our relations bearing it in mind. We can do it. Our nations have to want it. It is the key thing. This is why I support the president's idea that time will come, once you are ready for it, we will be fast to act," Aleksandr Lukashenko said.