Belarus' MFA suggests that Poland give its humanitarian aid to Lithuania or 'Belarusian extremists'
13:34, 6 October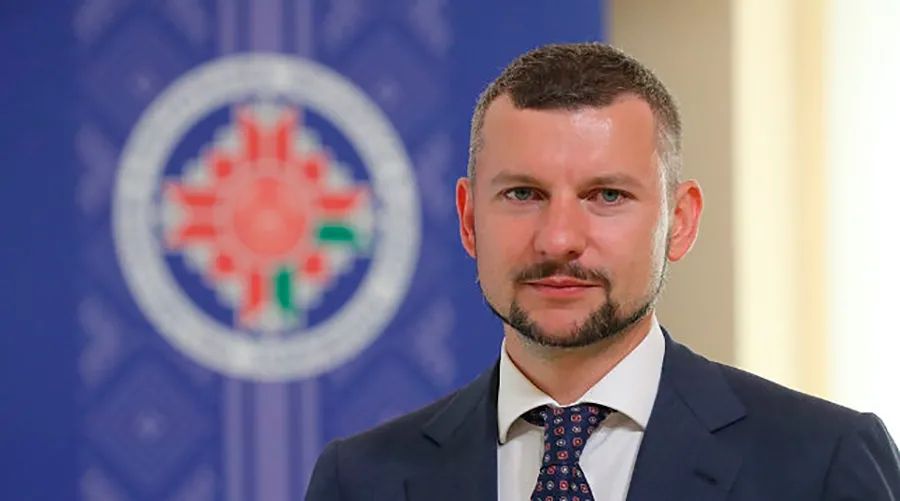 The Ministry of Foreign Affairs of Belarus was asked whether Belarus will accept the humanitarian aid for refugees announced by Poland's Deputy Minister of Foreign Affairs Marcin Przydacz, BelTA has learned.
"You know, such statements are nothing more than cheap politics and populist rhetoric that have nothing to do with the objective reality and true state of affairs. Moreover, we view the recent hasty unilateral decisions of Poland to send something somewhere without any purpose, request or at least the consent of the partner as certain disregard for the Belarusian statehood and sovereignty. This coming from a high-ranking official of the Ministry of Foreign Affairs of the neighboring country is all the more regrettable," Anatoly Glaz, Head of the Information and Digital Diplomacy Office, Press Secretary of the Belarusian Ministry of Foreign Affairs, told the media.
"Poland can use the proposed assistance, which, I emphasize, no one in Belarus has asked for as there is no objective need, for its intended purpose. They can offer it, for example, to neighboring Lithuania, who has attracted the international attention for the inhumane conditions in refugee camps, or directly to Afghan refugees, who have been stuck at the Polish border for many months and who get help from Belarusian citizens and public associations. Or, if all else fails, Poland can give it to the Belarusian extremists it is sheltering," Anatoly Glaz said.
Absurd and ridiculous are the statements about certain willingness to help "people in a difficult situation" announced by the country that beats up and ousts refugees not sparing even disabled children and that imposes a state of emergency to cover everything up, Anatoly Glaz noted. The country that not only ignores the decisions of most international organizations and the appropriate agreements but also blatantly refuses to comply with the judicial requests of the European Court of Human Rights to aid refugees trapped at the border. "It is very good that people understand and see all this," the spokesman said.