Opinion: Belarus, Russia must counter all forms of pressure with unity, mutual support
13:13, 8 October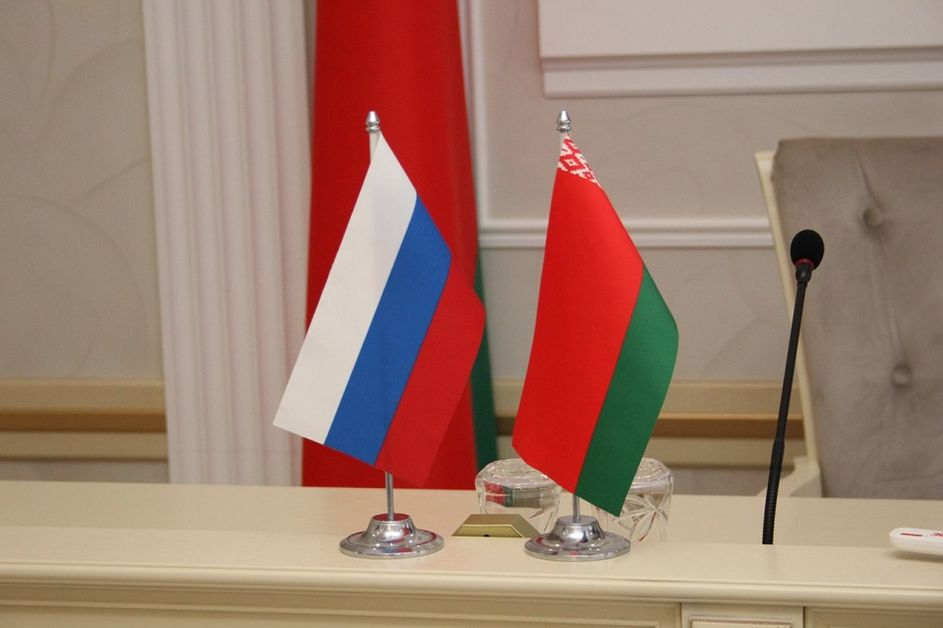 Belarus and Russia must counter all forms of pressure and challenges with unity and mutual support, Chairman of the Board of the Belarusian public association Sister Cities, Chairman of the Council of Elders under the Presidium of the Council of the Republic Boris Batura said at the opening of the 10th meeting of sister cities of Belarus and Russia, BelTA has learned.
In his words, various forms of pressure on Belarus and Russia have become systemic in nature. "Sanctions on far-fetched occasions, baseless accusations, attempts to interfere in internal affairs have become the norms of behavior towards our countries by the so-called democratic states that cannot see a beam in their own eye. This means that along with the issues related to trade, economic and cultural cooperation the sister cities should not forget about the interaction in forming the objective image of our countries, in the ideological and moral, patriotic education of the youth, development of an active and nationally oriented civil position in the younger generation," Boris Batura said.
"We can and must counter all forms of sanctions, pressure and challenges with our unity, mutual support and initiative," the head of the Sister Cities association said.
He stressed the importance of the fact that the meeting began with a mass meeting at the monument in honor of the patriotic mother to celebrate Year of People's Unity. "Not long ago we marked our common holiday, the 75th anniversary of Great Victory. The 10th meeting was timed exactly to this date, had it taken place in 2020, as planned. These important dates always stay with us always as a reminder of the duty to remember and stand together," said Boris Batura.