Regions of Belarus, Russia intend to sign new cooperation agreements
14:15, 21 March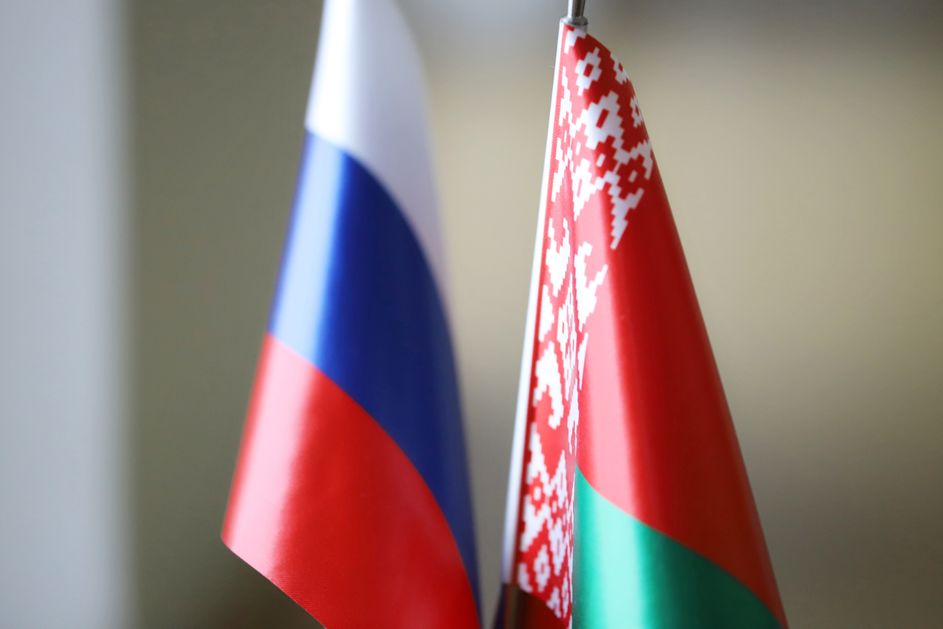 A delegation of Russia's Kursk Oblast headed by Vice Governor Sergey Starodubtsev arrived in Gomel Oblast of Belarus on 20 March, BelTA has learned.
According to Sergey Starodubtsev, the goal of the visit is to continue strengthening of interaction between the regions in various fields.
The parties are confident that the cooperation has great prospects. One of the most relevant areas is import substitution projects. In the face of sanctions, this is one of the resources to be tapped into. Thus, the niches freed up after the departure of some foreign companies from the Russian market are occupied by Belarusian producers.
The delegation from Kursk Oblast visited Rechitsa Hardware Plant to map out closer cooperation and sign several agreements.
Kursk Oblast is among the main time-tested regional partners of Belarus' Gomel Oblast. Points of mutual interest include construction, culture, education. There is a significant potential for cooperation in agriculture and manufacturing sector.
Rechitsa Hardware Plant is one of the first metallurgical enterprises of Belarus founded in 1912 as a manufacturer of nail and wire products. Since 2006 it has been a part of Belarusian Metallurgical Company.