PM: Inflation in Belarus is slowing down
15:20, 22 July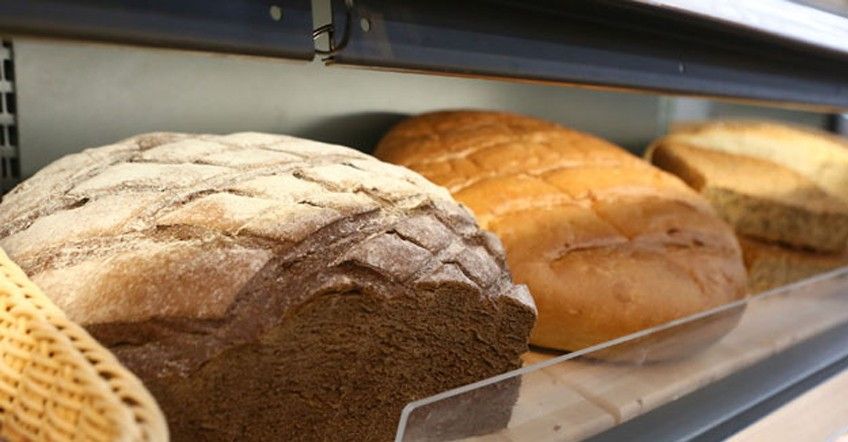 Inflation in Belarus is slowing down. There are no grounds for its growth, Belarusian Prime Minister Roman Golovchenko told the media in Minsk on 22 July, BelTA has learned.
"Indeed, the inflation is slowing down, especially in food segment. We are following this very carefully, analyzing what is happening on a daily basis. So far, we see no reason for the inflation in Belarus to go up. We are not isolated from the global economy, and all the costs that are generated by the ongoing processes cannot but affect prices in our country," Roman Golovchenko said.
According to him, in Turkey the inflation is now about 80%. "We import most of fruits and vegetables from that country. Accordingly, this cannot but affect prices," the prime minister added.
"The cost of transportation to the European Union has increased by 5-6 times. Earlier a truck to a German or Dutch port, from where we pick up goods, cost €1,000-1,500, now this service is about €10,000. Naturally, part of these costs spills over into prices for goods," Roman emphasized.
The government is taking the toughest price administration measures, he said. "If it did not, the inflation situation would be different. All socially significant goods are very tightly controlled. The list of non-food products has been expanded, which never happened before," the prime minister said.
Recently, the government, together with the State Control Committee, adopted a price stabilization program. "Some activities of the program are already being implemented. We expect that with its help, price growth will remain under control," Roman Golovchenko said.
"Inflation is setting records around the world. In neighboring Lithuania, it exceeded 20%, in Poland - 14-15%. It has reached historical highs in the Eurozone, the United States. This has had an impact on prices and inflation in Belarus. But we keep tabs on prices in every possible and accessible way. You also need to understand that the costs of enterprises are also growing, and if we, theoretically speaking, freeze prices, this will make manufacturers work at a loss. I believe that the measures taken by the government together with the National Bank and other bodies are sufficient for now," the head of government emphasized.