FM: Belarus is doing well on export markets despite negative external factors
10:25, 19 July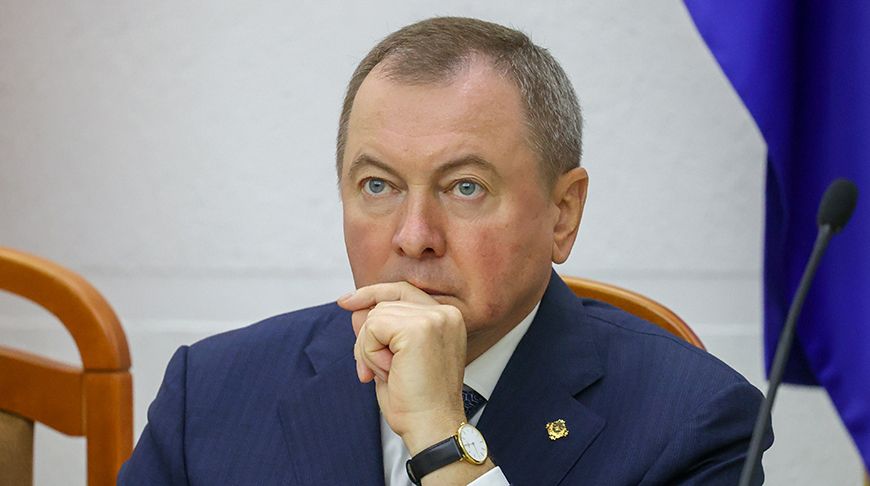 Despite the negative external factors, Belarusian export is doing well in 2021, Belarusian Minister of Foreign Affairs Vladimir Makei said at a seminar for heads of diplomatic missions and consular offices of Belarus, BelTA has learned.
"Indeed, one can say that the export rose on the low base effect of last year or cite some other reasons and factors. Nevertheless we have ensured a great increase in export this year," Vladimir Makei said.
According to the minister, in January-May of this year, Belarusian exports of goods and services amounted to more than $18 billion, an increase of almost 33% year-on-year. Exports (up 32.7%) surpassed imports (up 28.7%) to contribute to the country's trade surplus of $1.25 billion, up almost $700 million.
"This is a good result, and we need to do our best to keep this trend, despite all the difficulties we are facing, both sanctions and others," said Vladimir Makei.
The minister emphasized that the country should not feel complacent with these figures. "I would like you to make every effort to ensure the sustainable and peaceful development of our state in all the areas," the minister added.