Economy minister: Main task is to ensure sustainable operation of Belarusian enterprises
12:46, 11 March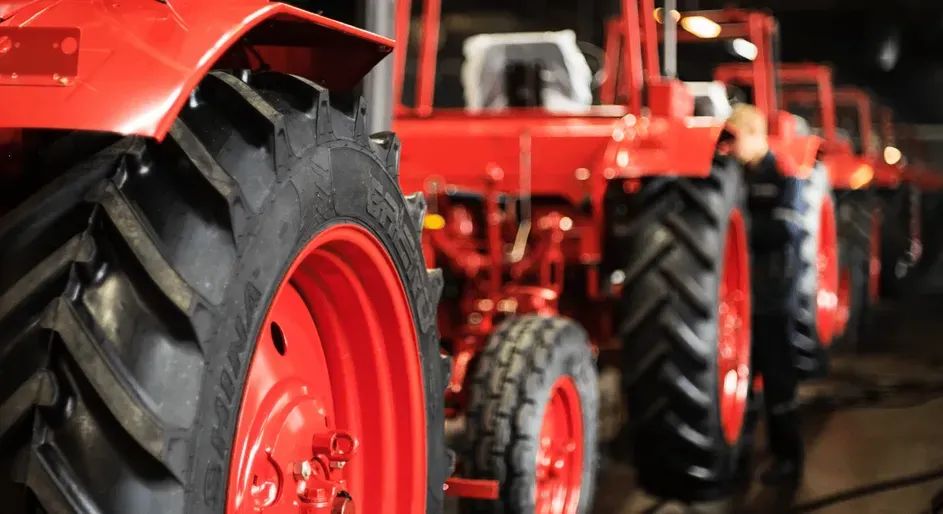 Belarusian Economy Minister Aleksandr Chervyakov said that the main task for the industries is to ensure sustainable operation of Belarusian enterprises, BelTA learned from the press service of the Economy Ministry.
The Industry Ministry played host to a meeting of Economy Minister Aleksandr Chervyakov and Industry Minister Piotr Parkhomchik with the heads of the country's leading enterprises: MTZ, MAZ, AMKODOR, BelGee, Horizont, Belwest, and others. In an open dialogue format, they discussed support measures for the real economic sector in the current environment.
"In 2022, industry will undoubtedly remain a key driver of the economy. The government will help industries adapt to external pressures. Currently, the government is developing draft regulations that will provide financial support to the real economy and reduce the administrative burden on business and its costs. The main measures will include the reduction of inspections by regulatory agencies and decriminalization of economic offenses. They will also envisage the right to installments or delays on tax and rent payments, and the extension of the period of validity of permits and certificates," said Aleksandr Chervyakov.
In his words, these measures will help the management to run their direct activities without being distracted by administrative issues.
Additional support is also envisaged for the organization of import-substituting productions.
"Thus, the main task of the economic block, which is to ensure sustainable operation of enterprises and minimize the impact of sanctions on their activities, will be implemented," the minister said.
The heads of enterprises spoke about the measures applied at their enterprises to level external restrictions. Aleksandr Chervyakov assured that the issues that were raised at the meeting would be reflected in the package of measures to support the economy.