Bellesbumprom's export to Russia up by 34% in January-February
18:04, 7 April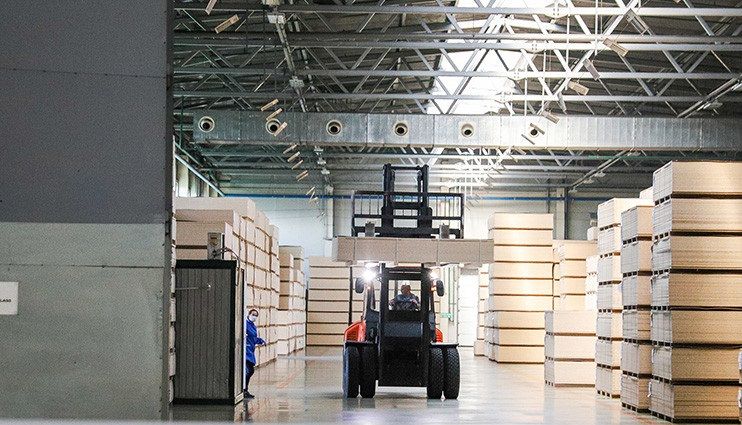 Enterprises affiliated with the Belarusian timber, woodworking, pulp and paper industry concern Bellesbumprom increased their exports to Russia by 34% in January-February, spokeswoman for the concern Svetlana Shiyan told BelTA.
"The enterprises of the Bellesbumprom concern are actively promoting their products in the Russian Federation. In January-February 2023, the exports to the neighboring country increased by 34%. The export rose last year, too" the spokeswoman said.
The traditional exports of the concern to the Russian Federation include paper, cardboard and products from them, as well as furniture, cellulose, board products, wallpaper.