Belarusian delegation to visit Russia's Bashkortostan on 21-24 March
10:52, 21 March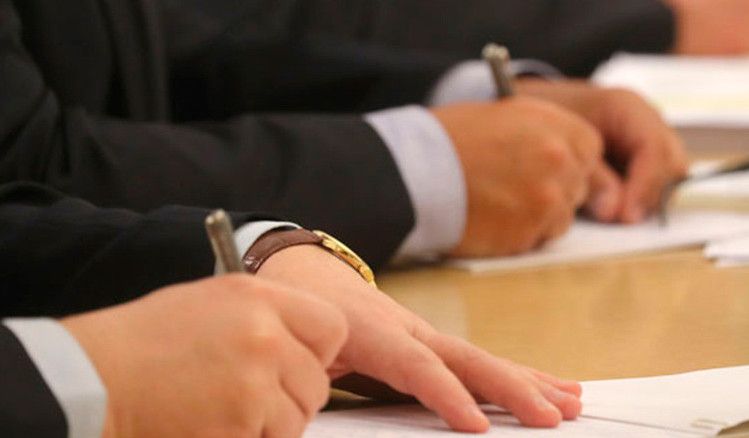 A delegation of Belarus' Grodno Oblast will visit Russia's Republic of Bashkortostan on 21-24 March, BelTA learned from the press service of the Grodno Oblast Executive Committee.
The delegation is set to meet with the leadership of Bashkortostan, to tour the industrial and agricultural enterprises, the Development Corporation of the Republic of Bashkortostan, the special economic zone of the industrial and production type Alga. The delegation will also attend a ceremony to launch the 33rd international exhibition AgroComplex in Ufa.
AgroComplex is the only agricultural exhibition in the Republic of Bashkortostan that has grained nation-wide prominence. In 2023, the event will feature more than 300 exhibitors from 37 regions of Russia and also China, Kyrgyzstan, the Republic of Korea and Turkey. Belarus will be represented by a Grodno Oblast exposition organized by the Grodno Office of the Belarusian Chamber of Commerce and Industry (BelCCI).
During the exhibition, business representatives of Grodno Oblast will hold negotiations with potential partners, including Russian federal and regional retail chains, take part in panel discussions and roundtables, organize tasting of products made by Grodno enterprises.
In 2022, the trade between Grodno Oblast and the Republic of Bashkortostan amounted to $66 million (up by 24.6%). Exports totaled $47.5 million (up by 22.7%), imports came at $18.4 million (up by 29.5%). Exports to the Republic of Bashkortostan accounted for 2.6% of the total exports of Grodno Oblast to the Russian Federation. Major exports to Bashkortostan were boards, films made of amino-aldehyde resins, laminated paper and cardboard, fiberboard boards, cheeses, wooden furniture. First supplies of wheeled tractors, cattle meat, milk pastes, chipboards, metal structures to the Republic of Bashkortostan were made in 2022. Major imports were disodium carbonate and benzene.
The parties rely on an agreement on cooperation in trade, economy, science, technology, social and cultural matters signed on the sidelines of the eighth edition of the Forum of the Regions of Belarus and Russia.