Belarus starts granting additional protection to Afghan migrants
17:34, 2 September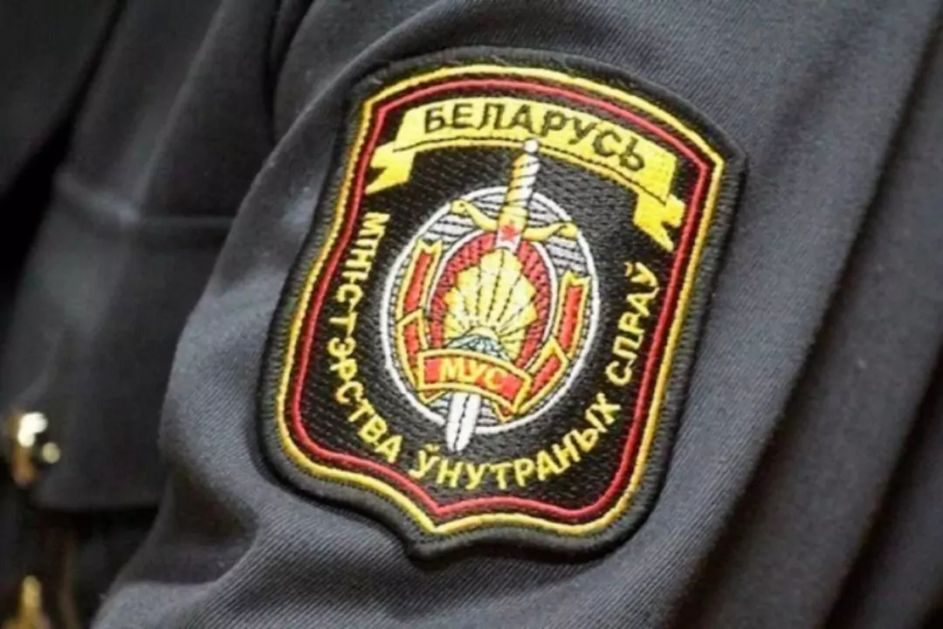 Belarus began providing additional protection to migrants from Afghanistan, Aleksei Begun, Head of the Citizenship and Migration Department of the Belarusian Internal Affairs Ministry, said in an interview to ONT Channel, BelTA has learned.
"We are already receiving appeals from Belarusian citizens, permanently residing in our country, or foreigners with residence permits, asking to help them reunite with their families. They have security concerns and apply to our units so that we can assist them in issuing invitations and getting appropriate visas. The trend is quite critical at the moment," said Aleksei Begun.
"Those persons who came to the territory of Belarus under the official government of Afghanistan can no longer return. In fact, every person cannot be deported from Belarus due to the fact that currently there are tensions in Afghanistan and the social and political situation there is unstable. Such persons get additional protection for at least a year. We have already been making such decisions," the head of the department added.
Speaking about the migration risks against the background of the events in Afghanistan, the representative of the Internal Affairs Ministry said that now it is impossible to give any predictions and talk about numbers. "Everything depends on the social and political situation there," he explained.
Aleksei Begun added that law enforcement agencies are now preparing for different developments of the situation and forecasting the risks.
In Belarus, additional protection is granted to a foreign national who has no grounds for receiving refugee status, but has a well-founded fear of facing various kinds of threats when returning to his/her state, arising from violence in an armed conflict of international or non-international character, and who cannot or does not wish to enjoy the protection of that state because of such a fear.