Batch of Sputnik Light COVID-19 vaccine delivered to Belarus
14:53, 3 September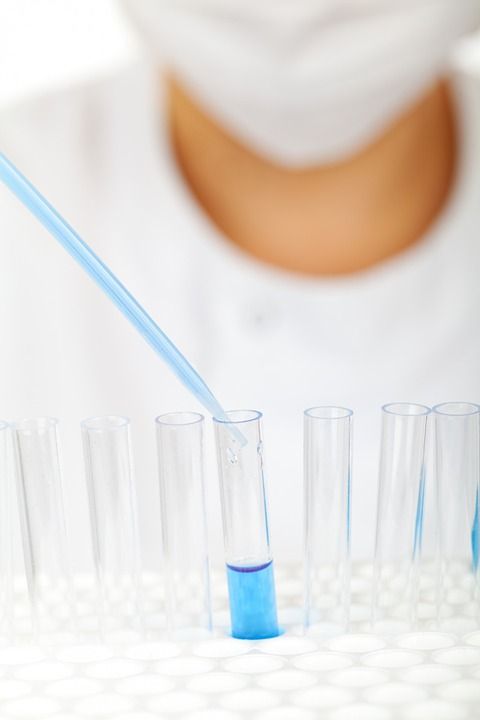 A batch of Sputnik Light COVID-19 vaccine has been delivered to Belarus, BelTA learned from Belarusian Healthcare Minister Dmitry Pinevich.
The official said that a batch of 250,000 doses has been delivered. Exactly as much as Belarus wanted. Dmitry Pinevich thanked the Russian government, the healthcare minister, and the management of the Russian Direct Investment Fund.
The expert council on immunization, which includes leading specialists in the area of infectious diseases in adults and children as well as pediatrics specialists, recommends using the vaccine for revaccination and for vaccination after a coronavirus infection. However, the vaccine will be mostly recommended to young Belarusians 18-23 years of age.
The healthcare minister said: "We've considered this variant. We believe that students of our higher education institutions and vocational schools and anyone else, who wants to, will be able to get vaccinated with this vaccine. It is a one-shot vaccination that secures very good results." The official added that university students are now vaccinated using two-component vaccines but they will have more choice now.
Dmitry Pinevich remarked that vector vaccines have a more pronounced prolonged effect according to the latest data.
He also said that the Belarusian enterprise Belmedpreparaty will soon begin making the Sputnik Light vaccine according to arrangements with Russian strategic partners. The vaccine may be exported later on.
Dmitry Pinevich said: "We've been looking forward to receiving this vaccine. We are about to enter a season of heightened epidemic morbidity. The immunization council did a brain storm and discussed the tactics of immunization this autumn considering the fact that COVID-19 vaccination continues while mass flu vaccination is about to begin."
Bearing in mind the data the world has, recommendations of the World Health Organization, and other leading institutions, it was decided that people, who intend to go ahead with flu vaccination and COVID-19 vaccination, should get their COVID-19 vaccine shots at least 14 days after their flu vaccination is over. Patients can get flu vaccine shots and COVID-19 vaccine shots on the same day if they have no contra indications and sign the consent form.
According to the Belarusian healthcare minister, patients are advised to wait at least six months between the previous illness or vaccination and revaccination. Every case has to be examined closely. "People handle infections differently. This is why recommendations are always individualized. Consult your doctor. But six months is a universal recommendation," Dmitry Pinevich noted.
The official stressed that vaccination in Belarus is still voluntary. "But I always refer to our data and data of international multicenter researches: the hospitalization rate of vaccinated people is 29 times lower than that of unvaccinated people. This is why we will do our best to recommend vaccination to those, who are still on the fence," he concluded.