Western sanctions against Belarus now prompted by migrants instead of Ryanair flight incident
14:19, 3 November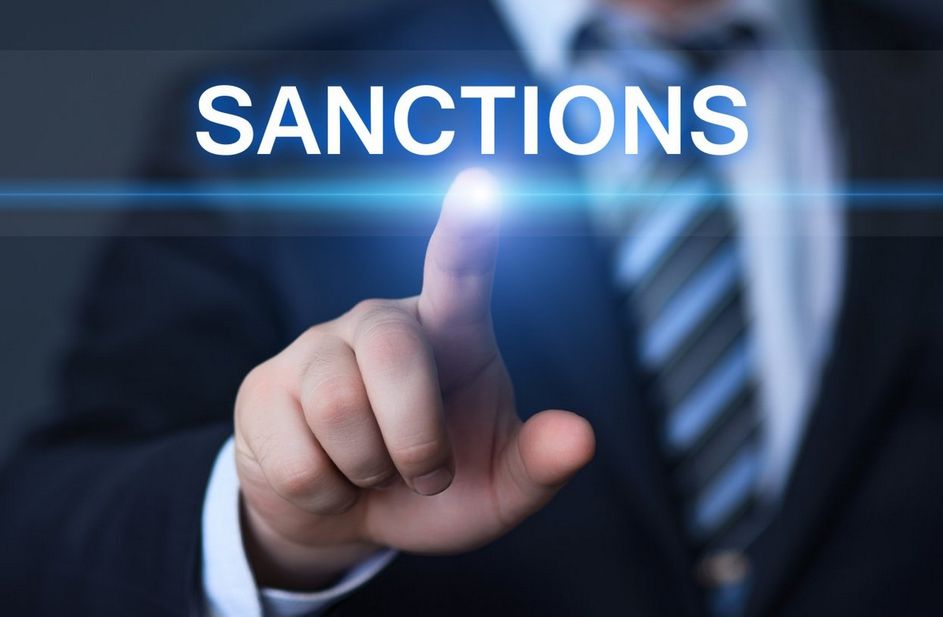 The Ryanair FR4978 flight incident no longer justifies sanctions, migrants are the new reason. Director of the Aviation Department of the Belarusian Transport and Communications Ministry Artyom Sikorsky made the statement during a press conference on 3 November, BelTA has learned.
The official said: "All of us witnessed how our European partners pulled down the iron curtain despite the fact that all this time we've been calling for them to get down to the bottom of the ongoing events without emotions, despite the fact that we've always been open to dialogue and negotiations. If the ICAO investigation team had any reason to blame us for violating some procedures and rules, the collective West would have grabbed the opportunity a long time ago and we would not have had to wait for the report that has been in the making for more than half a year already. At the same time we note that the Ryanair flight incident no longer justifies sanctions, this is why a new threat that allegedly originates in Belarus has emerged – the migration crisis. We've repeatedly stated we cannot be blamed for the migration crisis and consequences should be looked for somewhere else but Minsk."
In his words, as it has been stated repeatedly, the Belarusian flags carrier Belavia has never participated in any organized transportation of migrants.