Belarusian Ministry of Foreign Affairs once again denies Belavia transports refugees
14:50, 15 November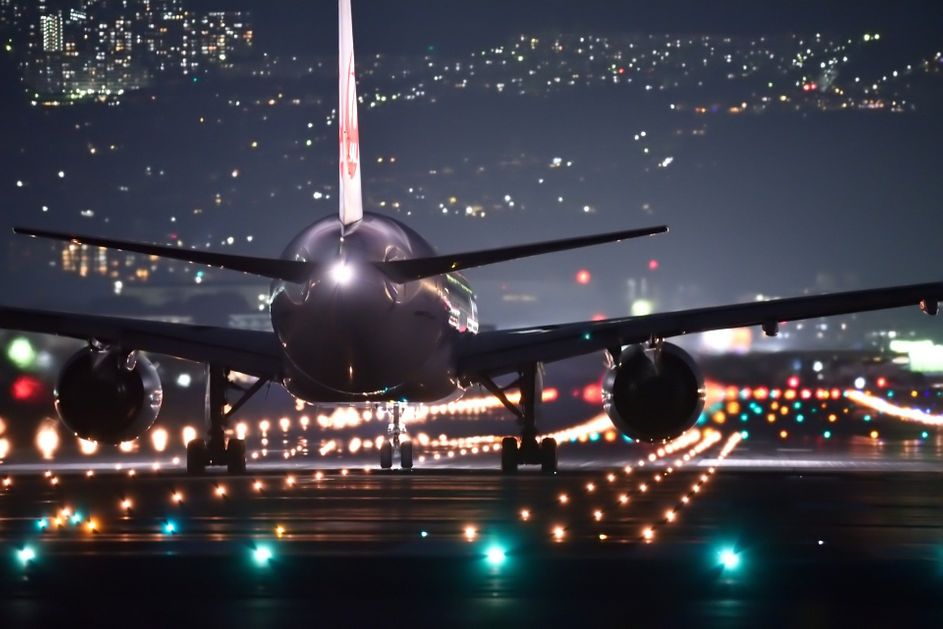 The Belarusian Ministry of Foreign Affairs once again dismisses accusations that claim the Belarusian flag carrier OAO Belavia transports refugees, BelTA learned from the ministry's Press Secretary Anatoly Glaz.
The official said: "We've repeatedly stated absolutely clearly at various levels: the national air carrier OAO Belavia has never transported, does not transport, and will not transport refugees or illegal migrants. It is easy to verify. Our air carrier is completely transparent in this matter and is ready to provide all the factual information upon request at any moment. Come and see, check things. Guarantees will be provided if necessary."
The official remarked that Belavia substantially stepped up control procedures in the last few months due to the migration situation. "Representatives of the air carrier have talked about it repeatedly, too," the representative of the Belarusian Ministry of Foreign Affairs noted.
In his words, Belarus has also toughened visa regulations for citizens of a number of countries, has introduced additional incoming migration control, and has stepped up oversight over travel agencies, dozens of which have already had their licenses revoked. A set of other measures has already been implemented, too.
On the whole, both Belavia and Belarusian government agencies are quite serious about the matter. It would be totally absurd to claim that Belarus somehow stimulates illegal migration processes after demonstrating as a responsible approach as possible to migration affairs. "As a transit country we bear substantial costs. It is understandable that it does not serve our interests. This is why let me emphasize once again that any accusations claiming Belarus 'instrumentalizes' migrants are groundless, unsound, contradict the reality and common sense. And we will not allow anyone to accuse us of such absurd things," Anatoly Glaz said.