Belarus may start getting compensation for Russian tax maneuver by year end
14:52, 31 August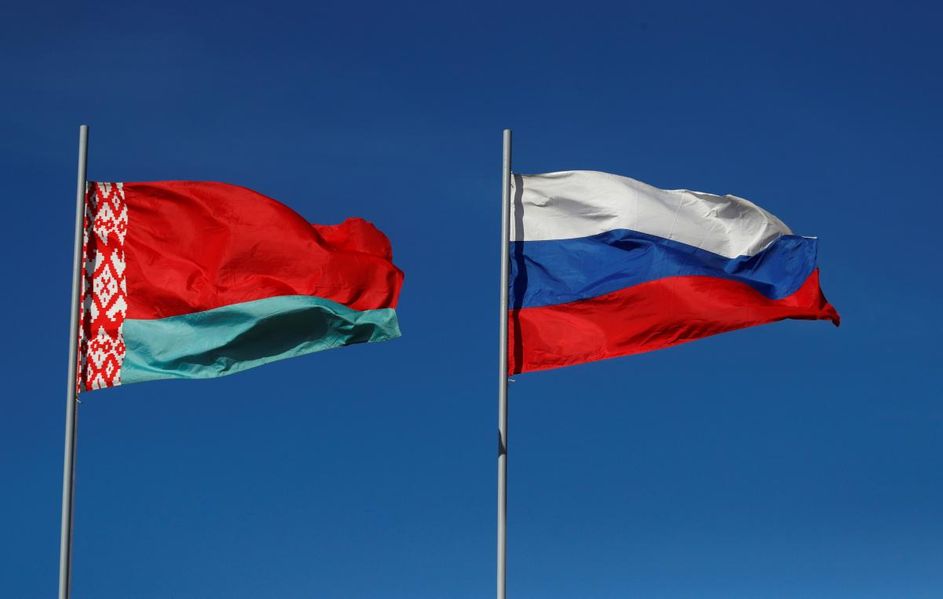 Belarus may start getting compensation for the Russian tax maneuver (the adjustment of taxation of the Russian oil industry) by the end of the year, BelTA learned from Ambassador Extraordinary and Plenipotentiary of Belarus to Russia Vladimir Semashko during the ambassador's working trip to the Russian city of Voronezh.
When asked when Belarus may start getting compensation, the ambassador said: "Certain compensation will begin next year or even at the end of this year."
The ambassador did not specify how exactly Belarus will be compensated. "Certain documents will appear. You will read them and understand it. It will be open to the general public," the ambassador said when asked to clarify the compensation mechanism.