About 200 Belarusian companies eager to participate in Innoprom expo in Russian Yekaterinburg
15:46, 28 March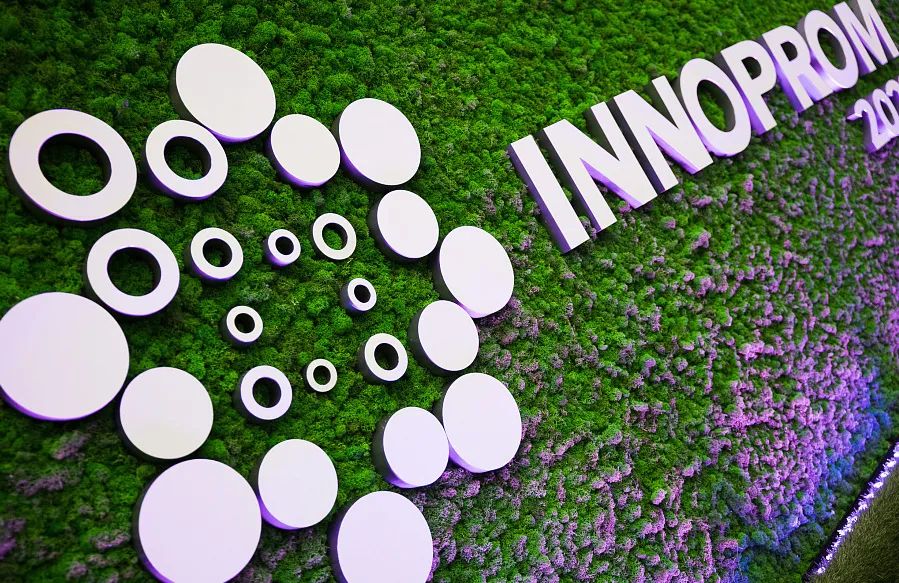 About 200 Belarusian companies have submitted applications for participation in the Innoprom expo that will take place in the Russian city of Yekaterinburg, BelTA learned from Chairman of the Belarusian Chamber of Commerce and Industry (BelCCI) Mikhail Myatlikov.
This year Belarus will act as a partner of the Innoprom expo. China, Türkiye and other countries have acted as such partners in the past. About 200 companies have already applied for participation in the Belarusian exposition during the expo. This section will feature not only products of the Belarusian mechanical engineering industry, machine tools, petrochemical industry, light industry but also an extensive business program. A Belarusian-Russian forum will be held within the framework of this event. An extensive cultural program will be arranged, including a fair of Belarusian products where Yekaterinburg residents and visitors will have an opportunity to get familiar with Belarusian light industry products, souvenirs, and so on, Mikhail Myatlikov said.
Just like in previous years the Belarusian Chamber of Commerce and Industry expects a large number of visitors. "Virtually all the regions of Russia and about 50 delegations of business circles from various countries," the official concluded.
It is the first time Belarus will take part in the Innoprom expo as a partner country. The partner country status is special. The key advantages include exhibition area of at least 3,000m2, priority placement in the exhibition pavilion, broad support on the part of organizers, Russian federal and regional authorities, and increased attention from mass media.
Many leading Belarusian companies have already said they are ready to take part in the industrial expo, including BelAZ, MTZ, BATE, MAZ, and other ones. The expo will feature all branches of the national economy starting with light industry and food and ending with the manufacturing sector, information technologies, and agricultural equipment.