Russian Skol Airlines to launch Kaliningrad-Minsk flight on 11 June
17:19, 3 June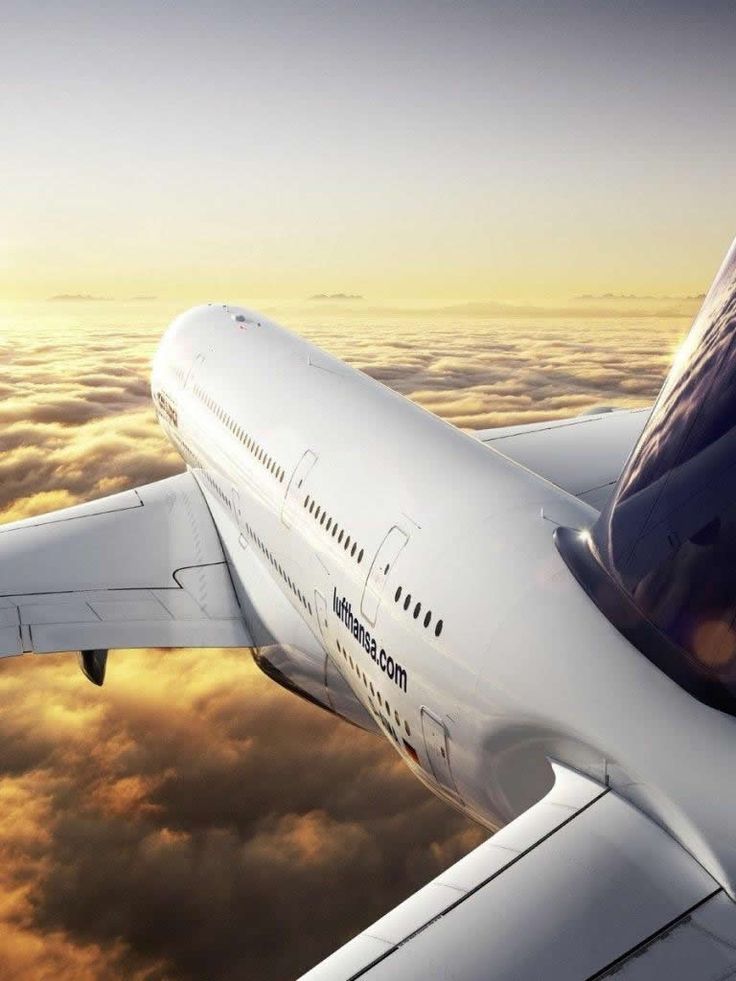 Russian Skol Airlines will operate the flight from Kaliningrad to Minsk from 11 June, BelTA learned from the press service of Minsk National Airport.
"The first flight from Kaliningrad to Minsk is scheduled for 11 June. The flight will be performed once a week, on Fridays, and will be served by the L-410 aircraft that can seat 15 people. The departure from Kaliningrad will be at 09:30, the arrival in Minsk – at 12:40. The return flight from Minsk will take off at 14:00 and land in Kaliningrad at 15:10. The time is local for each airport. Travel time will be 2 hours 10 minutes," the press service said.
Russian Nordwind Airlines also operates weekly flights on the route Kaliningrad-Minsk-Kaliningrad.