Makei comments on Lithuania's decision to build Belarus border fence
11:09, 12 July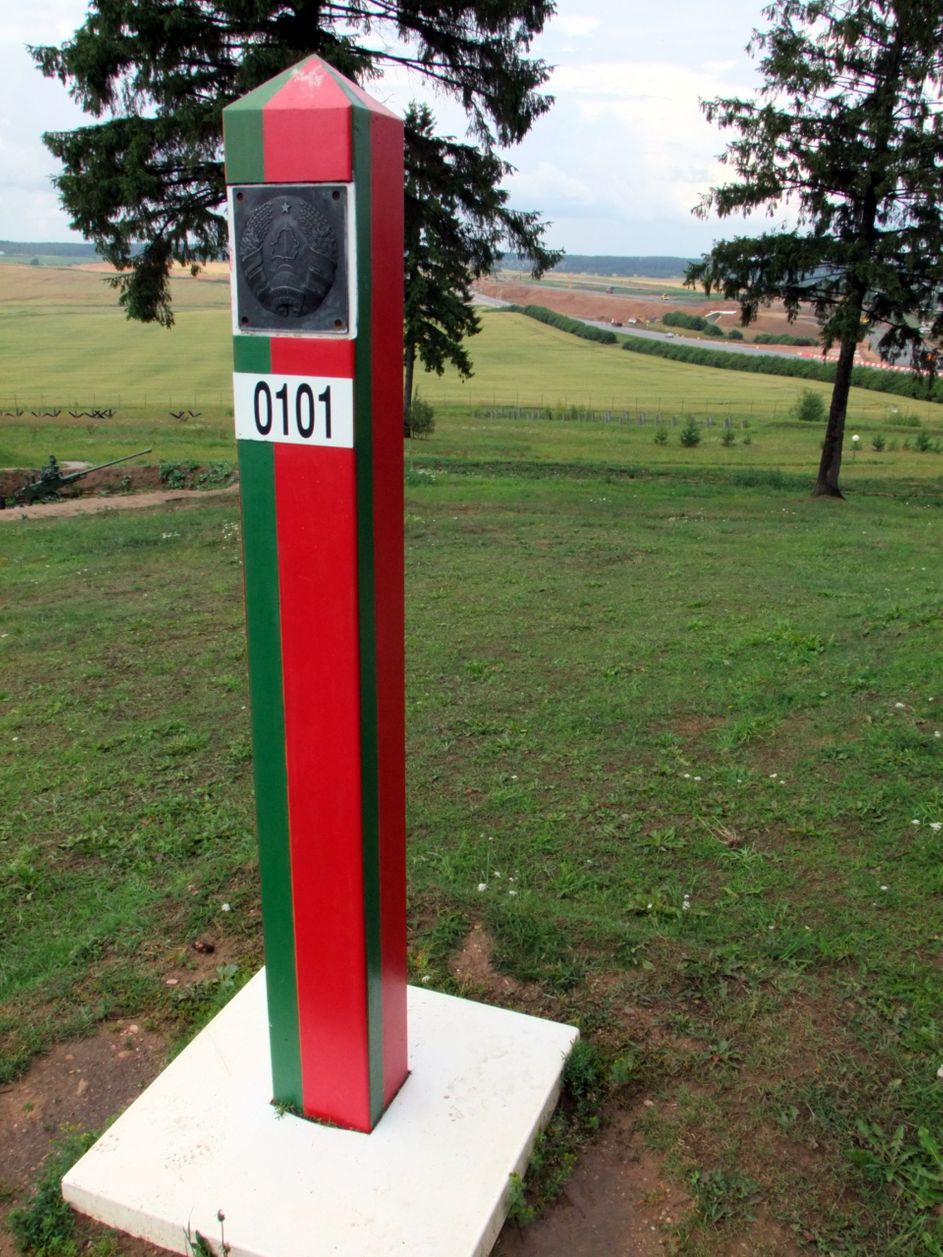 In an interview with RT TV channel Belarus' Minister of Foreign Affairs Vladimir Makei commented on Lithuania's decision to build a border fence to deter migrants, BelTA informs.
"For God's sake, let them build it. If they (the collective West and various financial institutions) stop financing mutually beneficial projects in Belarus, impose sanctions, even sectoral ones, that run afoul of any provisions of international law, then we have to look for additional funds to replace departing finances and continue to implement those projects that are beneficial for society and the state," the minister said.
"They should not blame us for the influx of migrants, because the resources that we previously earmarked for tougher border control will be transferred to meet the needs of ordinary people," Vladimir Makei added.