Belarus PM to pay working visit to Russia on 27-28 March
14:11, 27 March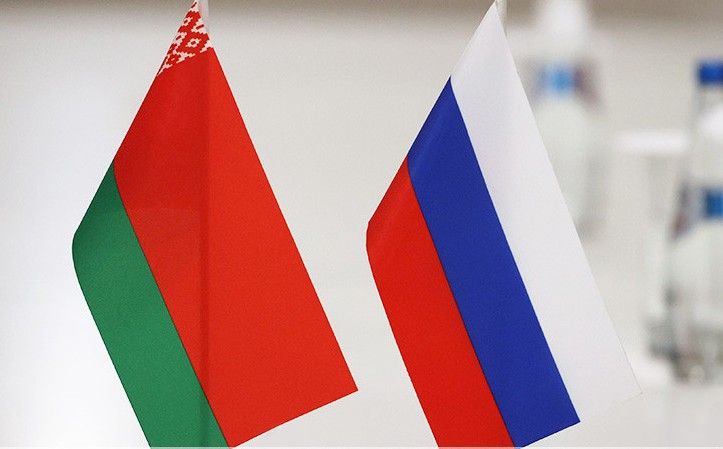 Вelarusian Prime Minister Roman Golovchenko is set to pay a working visit to Russia's Moscow and Volgograd on 27-28 March, BelTA has learned.
On 27 March Roman Golovchenko is expected to attend a meeting of the Council of Ministers of the Union State of Belarus and Russia in Moscow.
According to the press service of the Belarusian government, Roman Golovchenko is also set to meet his Russian counterpart Mikhail Mishustin one-on-one in Moscow.
The Belarusian head of government will then head for Volgograd to hold a meeting with Volgograd Oblast Governor Andrei Bocharov. Roman Golovchenko will also visit Volzhsky pipe Plant and Volma Corporation. The Belarusian prime minister is set to take part in a joint meeting of the Volgograd Oblast Governor Council on Industry, Fuel and Energy Sector, during which Belarus and the Russian region will present their industrial potential.