Over 200 Russian children will spend vacations in Belarus under Union State program
10:01, 6 July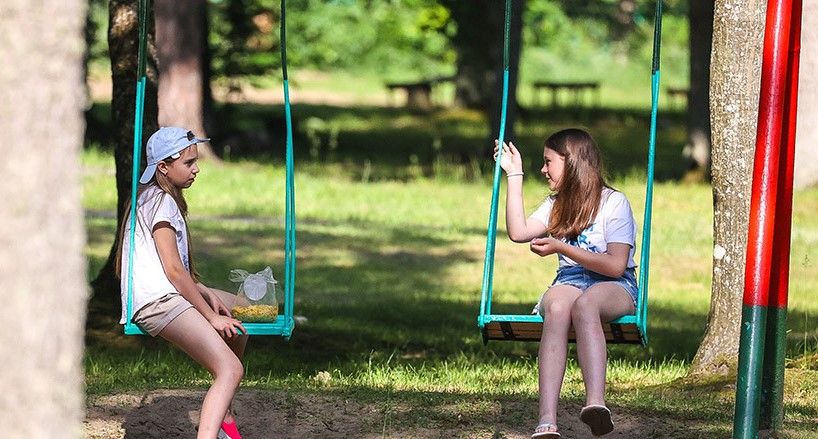 More than 200 Russian schoolchildren will spend summer vacations in the Svitanak children's rehabilitation and recuperation center in Pinsk District under the Union State program, director of the center Igor Nevar told a BelTA correspondent.
The Union State program provides for recuperation and rehabilitation of Belarusian and Russian children affected by the aftermath of the Chernobyl accident. This year, the center will admit children from Bryansk Oblast and Kaluga Oblast of Russia as well as Brest Oblast and Gomel Oblast of Belarus – all in all, more than 400 children aged 6 to 16 years. Each recuperation cycle lasts 21 days and provides for an extensive cultural and educational program in addition to health improvement services.
"We regularly participate in the open competition of the Union State Standing Committee to admit children from the affected regions of Belarus and Russia. The program was suspended due to the pandemic in the past two years. Children enjoy spending time here, some of them come here again and again. Our center boasts great infrastructure; we have everything for recuperation, recreation, tourism and sports. We also take children on excursions," the director of the center said.