Russia is launching an analog of Instagram
15:06, 16 March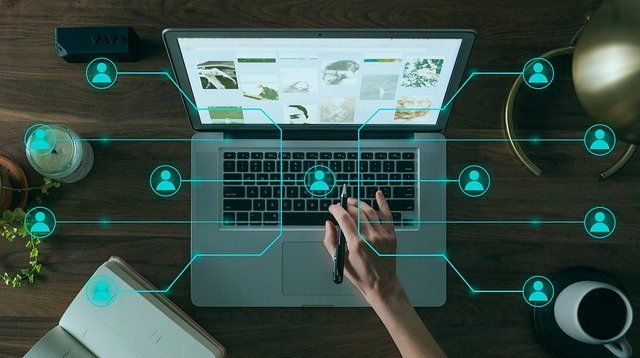 Russia is planning to launch an analog of Instagram - Rossgram, according to the data from the social network's website.
"On March 28, 2022,  russian equivalent of Instagram will be launched with the usual functionality and mobile applications for Android and iOS. Rossgram will also have additional monetization tools for users - paid access to content,  fundraising function (crowdfunding), referral program, and others", - the website reported.
It is noted that firstly access will  be open for top bloggers and partners, but for regular users access will be open in April 2022.
The founders of the social network are entrepreneurs Alexander Zobov and Kirill Filimonov.
On March 14, Roskomnadzor blocked Instagram in Russia. According to the ministry's statement, access to the social network is restricted due to the spread of calls to commit violent acts against Russians, including military personnel.