Japan is lost under the Snow, Snowfall in Hokkaido 2022
14:51, 12 January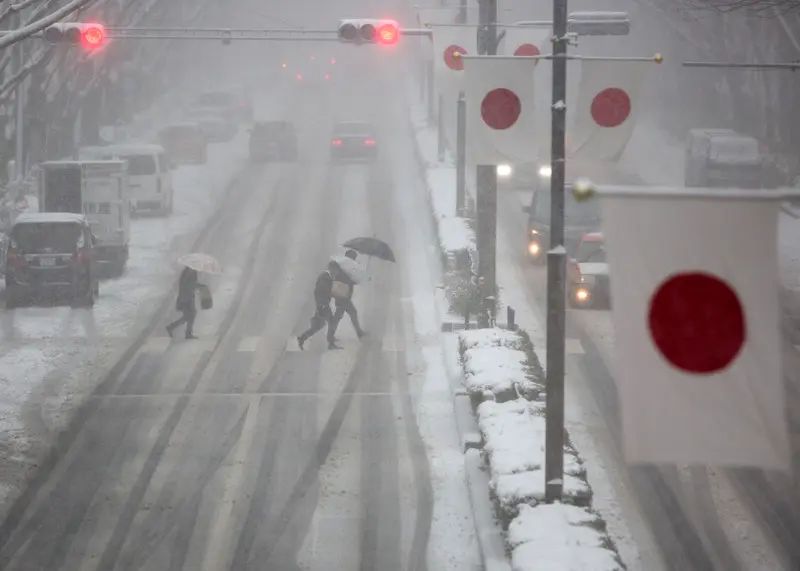 Record snowfall in Japan has paralyzed traffic in many parts of the country. About 3,200 houses were left without electricity. Bad weather led to the cancellation of hundreds of flights. According to initial data, there were no casualties.
Over the past few days, unprecedented snowfalls have been falling on the island of Hokkaido, the height of the snow cover reaches 80 centimeters. More than 120 domestic flights have been canceled, and rail service has been paused.
Meteorological services say that heavy snowfalls with squally winds will last at least three more days.