Gusakov expects Belarus' first cosmonaut to be a woman
19:31, 28 September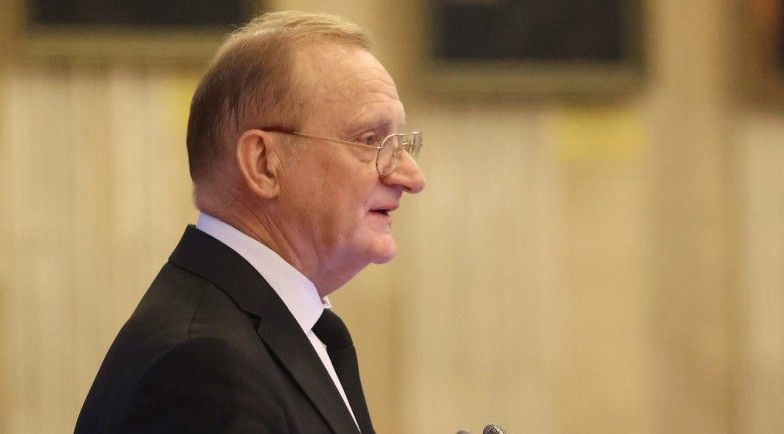 Most likely the first cosmonaut of sovereign Belarus will be a woman, Vladimir Gusakov, Chairman of the Presidium of the National Academy of Sciences of Belarus, told the media on the sidelines of the expert and media forum "Belarus-Russia cooperation in industry, science and technology. Science. Cosmos. Education", BelTA has learned.
Vladimir Gusakov noted that the flight of a Belarusian cosmonaut was discussed at a meeting with Roscosmos head Yuri Borisov today. "We will send a group of our applicants for a medical examination literally in the coming days. Our candidate, I think that it will be a woman, and his/her backup should get a go-ahead," Vladimir Gusakov noted.
"Our group of candidates is large. Here [in Russia] they will undergo an in-depth medical examination and then training and preparation. We have a huge help and assistance from Russia on all issues," said Vladimir Gusakov.
He specified that the preliminary group consists of 20 people.