General Staff: We are forced to respond to buildup of military activities along Belarusian borders
15:30, 23 November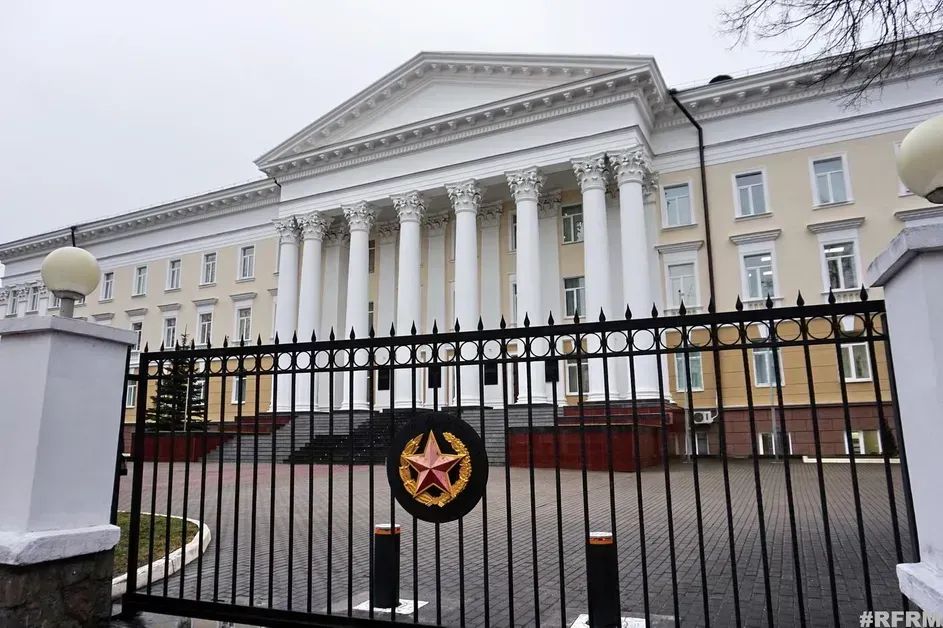 The army has to respond to the buildup of military activities along the external contour of Belarus' state border, BelTA learned from an official statement by Chief of the General Staff of Belarus' Armed Forces, First Deputy Defense Minister, Major-General Viktor Gulevich.
The press service of the Belarusian Defense Ministry quoted Viktor Gulevich as saying: "The military personnel training process for 2021-2022 has been substantially revised taking into account the complicated military and political situation, the migrant crisis created by Western countries. We are forced to respond to an increase in military activity along the external contour of the state border of Belarus. Since 2020 we've been registering a constant increase in the intensiveness of flights of reconnaissance and combat aviation of NATO member states along the state border. For example, the daily number of recon flights was only 2-3 a month ago. The figure has nearly doubled since then and makes up 3-5 flights. Unmanned aerial vehicles are actively used for recon flights."
Air force units of third countries are widely employed for reconnaissance missions. The U.S. Air Force is actively exploring the so-called Eastern European theater of war. The minimal distance between their flights and the Belarusian border stands at 15-20km.
"Apart from more intensive reconnaissance operations the unjustified deployment of major force groupings in neighboring countries substantially raises the level of danger from the military point of view," the General Staff chief said.