Belarusian law enforcement, security agencies take steps to minimize COVID-19 infection risks
13:37, 13 April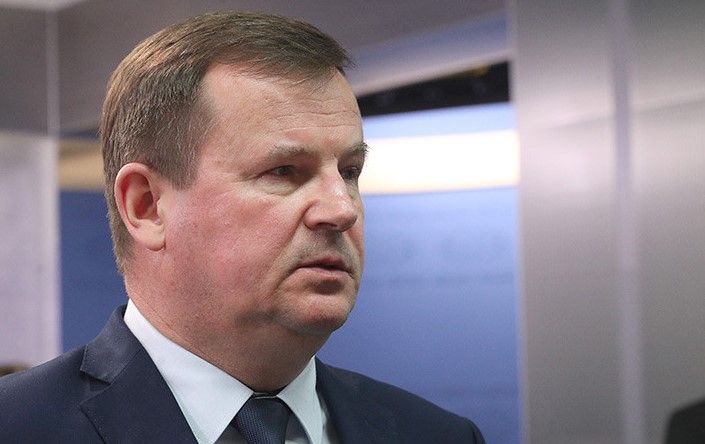 Law enforcement and security agencies have implemented a number of measures to minimize the risk of coronavirus infection, BelTA learned from State Secretary of the Security Council of Belarus Andrei Ravkov after a government conference hosted by the head of state on 13 April.
According to the source, during the government conference the head of state wondered about the state of affairs in law enforcement and security agencies and about the difficulties they may be experiencing in this period. Andrei Ravkov told the head of state that law enforcement and security agencies work as usual. "Certainly, they don't live outside the nation. Naturally, there are some coronavirus cases. But their number is extremely small," Andrei Ravkov said. "Taking into account the tasks the law enforcement and security agencies have to perform, particularly, police, the customs service, and the border service, they brave certain dangers in the line of duty. But the set of measures that has been implemented to ensure the safety of the personnel and to allow them to get on with their jobs allows us to state today that it is up-to-date and has allowed us to minimize the number of coronavirus cases among the personnel."
The state secretary of the Security Council stressed that the performance of law enforcement and security agencies has not been curtailed.
"The army is getting ready for the [Victory Day] parade. We are men and women in uniforms, the parade has not been cancelled. At present none of the people getting ready to participate in the parade has been infected with the virus. I hope the preparations will proceed without hiccups. All the necessary precautions are being taken. They allow us to state that we are taking care of the parade's organization as planned. The decision… It is a political one. It will be made depending on the situation we have closer to the parade day," Andrei Ravkov said.