Belarus, Russia to hold air force, air defense exercise
13:34, 9 August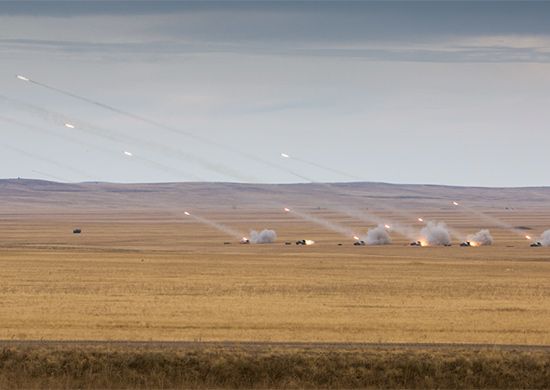 The air force and air defense exercise will be held on the territory of Belarus and Russia, BelTA learned from the Defense Ministry of Belarus.
According to the ministry, in accordance with the training plan for the Air Force and Air Defense Forces 2021-2022, an operational and tactical exercise of the Air Force and Air Defense Forces with live firing will be held from 9 to 25 August under the command of the deputy commander of the Air Force and Air Defense Forces.
The exercise will be held in Belarus and Russia ( 185th Center for Combat Training and Combat Use of the Russian Aerospace Forces), the Defense Ministry noted. The combat training event will run in two stages: a training ground in Belarus on 9-11 August and the Ashuluk training ground on 22-25 August. Redeployment of servicemen to the Ashuluk training ground will be carried out by rail and air.
The exercise will involve personnel and weapons, military hardware and special-purpose equipment of the aviation military units, air defense troops and radio engineering troops, and also combat crews of the Military Academy of the Republic of Belarus. The purpose of the exercise is to enhance coherence and interoperability between the military units of the two countries.