Lukashenko receives credentials of foreign ambassadors
14:23, 20 May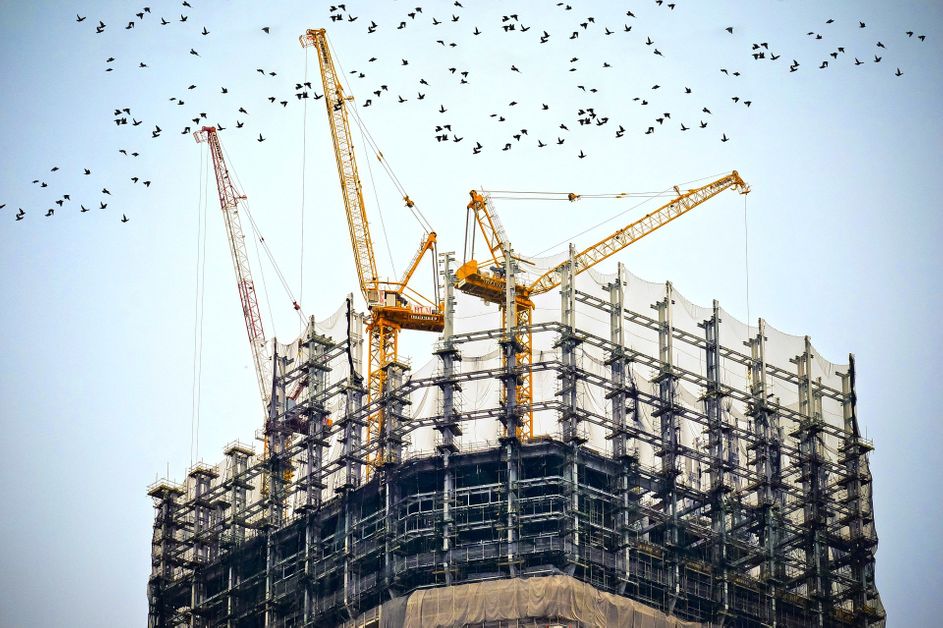 Belarus in eager to increase export of construction services to Russia, Belarusian Deputy Prime Minister Anatoly Sivak said as he met with Russian Deputy Prime Minister Marat Khusnullin in Moscow, BelTA learned from the press service of the Belarusian government.
The parties discussed the development of the construction industries of the two countries. Russia is experiencing a shortage of workforce in the construction sector, Marat Khusnullin stressed. The country wants to attract workers for major projects, for example, to build theaters and culture centers in Vladivostok and Kaliningrad and the Vostochny Cosmodrome. Anatoly Sivak confirmed Belarus' interest in cooperation in this field. The parties decided to consider financial issues regarding the involvement of Belarusian builders in Russian projects shortly.
The agenda of the meeting also included regulations in the construction industry. The deputy prime ministers agreed that it is necessary to analyze and align such regulations in Belarus and Russia, taking into account the best practices of the two countries. "A lot has been done already to reduce the number of obligatory norms in construction, and this work continues. I believe that we should also align these norms, which will help do away with additional harmonization and inspection procedures in joint work," Marat Khusnullin noted.
The parties also talked about road construction and the housing and utilities sector. "Belarus would like to take the Russian housing and utilities sector management system as an example," Anatoly Sivak said. The housing and utilities ministries of the two countries have already decided to organize joint work on this matter.
Anatoly Sivak also stressed the importance of expanding cooperation between the deputy prime ministers of the two countries. The volume of construction in Russia will only grow, which is why stepping up cooperation with Belarus in this field is important for Russia, Marat Khusnullin added.