Belarusian MAZ to expand cooperation with Russia's Bashkortostan Republic
11:18, 17 March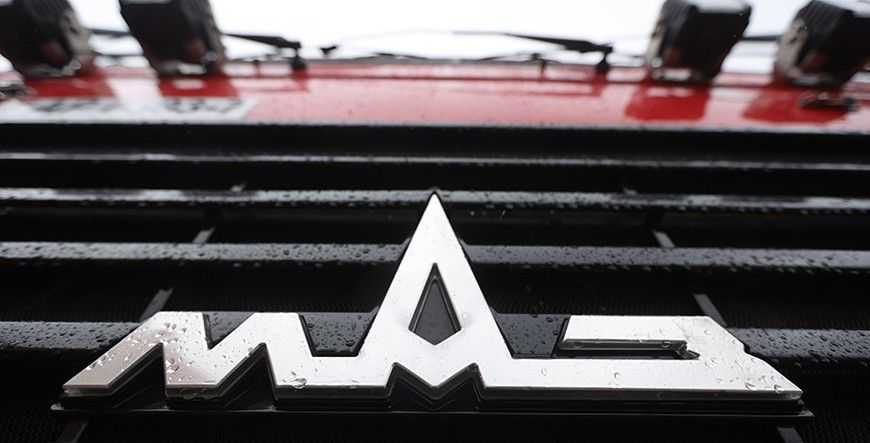 The Belarusian automobile engineering company MAZ will expand cooperation with the Republic of Bashkortostan, Russian Federation, the company's press service told BelTA.
MAZ Director General Valery Ivankovich has met with Konstantin Klimin, a representative of ANO Bashkortostan Congress Bureau.
Valery Ivankovich and Konstantin Klimin discussed avenues for advancing partnership on a broad range of matters. The guest arranged a presentation of potential Bashkortostan partners for MAZ. The sides decided to continue business contacts and hold business negotiations in Bashkortostan.
Minsk Automobile Plant (MAZ) is one of Belarus' largest mechanical engineering companies. It specializes in making heavy-duty trucks, special-purpose vehicles, buses, trolleybuses, and trailing units. MAZ is a well-known international brand. MAZ vehicles are compliant with the environmental standards Euro-3, 4, 5, and 6. The company makes a total of over 500 models and 3,000 modifications of tractor units, dropside trucks, and chassis for mounting various kinds of equipment.