Belarus-Irkutsk Oblast trade up 60% in January-September 2021
16:15, 29 November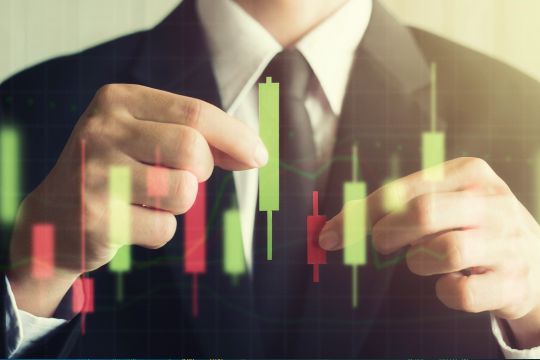 The trade between Belarus and Russia's Irkutsk Oblast increased by 60% in January-September 2021 compared to the same stretch a year ago. This information was voiced at the sixth meeting of the working group on cooperation between Belarus and Irkutsk Oblast on 29 November, BelTA has learned.
In January-September 2021, foreign trade amounted to $88 million, with Irkutsk Oblast posting trade surplus. Belarus increased supplies of its mechanical engineering products and consumer goods to Angara Region. The trade between Brest Oblast and Irkutsk Oblast went up 4% in January-September to exceed $1.8 million. Exports mainly included paints and varnishes, paving slabs, cast iron products, cement, concrete, solvents, and clothes.
The meeting was held as a video conference. Leading the talks on Belarus' behalf was Brest Oblast Governor Yuri Shuleiko, who, following the prime minister's instruction, was made responsible for coordination of cooperation. The meeting was co-chaired on Russia's behalf by Irkutsk Oblast Governor Igor Kobzev. Taking part in the video conference were representatives of ministries and agencies. The participants discussed the implementation of the agreement between Belarus and Angara Region on trade, economic, scientific, technical, cultural and humanitarian cooperation for 2020-2022.
The parties praised positive trends in mutual trade. According to the Belarusian Industry Ministry, the trade between the Belarusian industrial enterprises and consumers of Irkutsk Oblast soared by 80% in January-September 2021. Exports jumped by 129%. Trade in the agricultural sector grew by 4.1% and made up mainly the Belarusian imports from Irkutsk Oblast. We import soybean flour, rape seeds, and supply dairy products, fruits, berries and sugar.
Trading fairs of Belarusian goods were held in nine cities of Irkutsk Oblast from September to October. Such events are planned in six more municipalities of the Siberian Federal District of Russia before the end of the year.
According to the parties, the joint project of the virtual trading house Irkutsk-Brest organized by the chambers of commerce and industry for direct interaction of business communities of both countries has good prospects.