Russia to restructure Belarus' loan debt
11:06, 15 March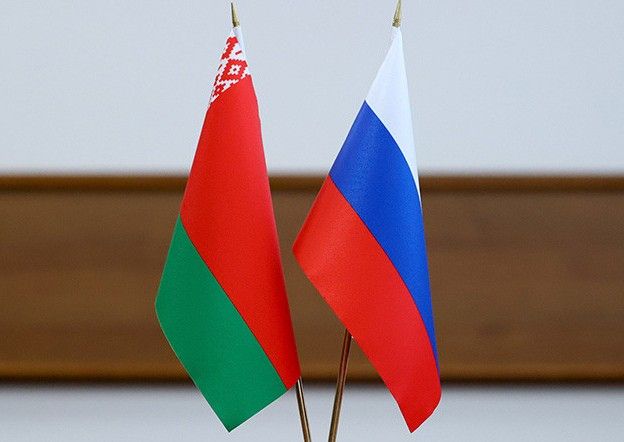 Russia will restructure Belarus' loan debt. Prime Minister of Belarus Roman Golovchenko made the statement after negotiations with his Russian counterpart Mikhail Mishustin in Moscow on 14 March, BelTA has learned.
Roman Golovchenko said they had decided in favor of restructuring and paying back government loans to the Russian Federation by installment. The transactions will switch from foreign currencies to Russian rubles.
According to Roman Golovchenko, virtually all Belarusian-Russian agreements will be switched to Russian rubles.